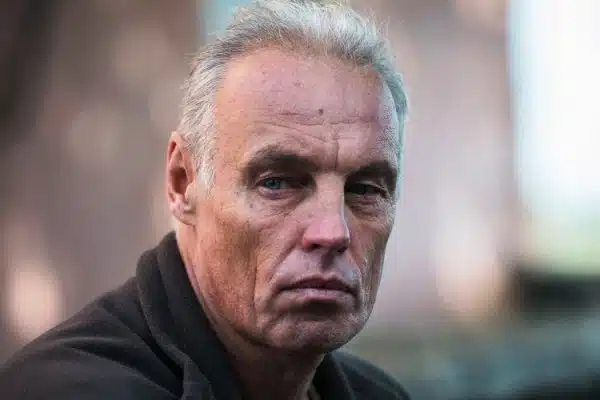 A former soldier has admitted to his role as part of a conspiracy to murder a man in Northern Ireland.
A virtual celebrity in his home country, Imre Arakas from Tallinn, known to some as 'The Butcher' in Estonia was arrested in Dublin last year by Gardaí investigating the Hutch-Kinahan feud.
The 59-year-old former soldier was arrested on the morning of April 4th last year when armed Gardaí burst into a house in Blakestown in west Dublin. He had arrived in Dublin two days before his arrest.
A surveillance operation was put in place after gardaí investigating the Hutch-Kinahan feud, which at the time had claimed ten lives and would go on to claim eight more, received intelligence that he was coming to Ireland.
Before the Special Criminal Court today, Mr Arakas pleaded guilty to conspiring with others – not before the courts – to murder James 'Mago' Gately in Northern Ireland.
It's understood Mr. Gately has links to the Hutch family and some attempts had already been made on his life. Mr. Arakas is to return to court for his sentence hearing later this month.
When asked how he pleaded to the charge, Arakas, dressed in a light blue t-shirt, dark jeans with long silver hair, coughed and quietly replied: "Guilty."
The 59-year-old's representative requested a governor's report from Portlaoise Prison be prepared on his client's behalf which was granted.