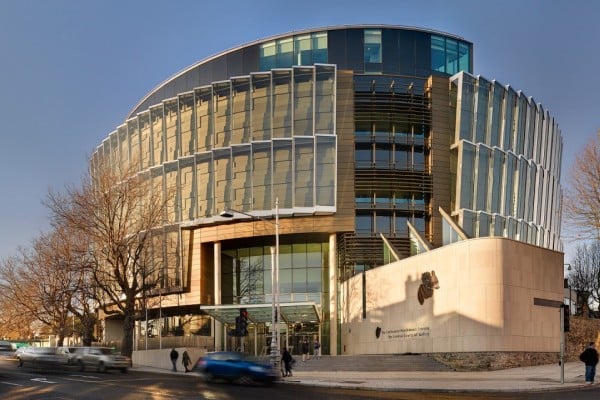 At the Central Criminal Court a father convicted of murdering his baby son told Gardaí: "I did all I could," as his child was dying in his arms.
The jury in the trial of John Tighe today heard statements that the accused made to Gardaí in 2013 and 2014, following the death of his six-month-old son, Joshua Tighe.
40-year-old Tighe of Lavallyroe, Ballyhaunis, Co. Mayo pleaded not guilty to murder at his home on June 1st, 2013.
The Prosecution argued that he placed two tissues in his mouth. The court heard the baby's mother had announced she was in a new relationship on Facebook the day before.
Tighe maintained it was an accident and his baby must have placed the tissues in his mouth himself while he left him unattended for a few minutes to go to the bathroom.
However, the Prosecution has argued a baby of that age couldn't form, chew or swallow a wad of tissue of that size.
After seven and a half hours of deliberations the jury returned a guilty verdict.
Tighe showed little emotion and stared straight ahead when the verdict was announced. He received the mandatory life sentence.