Ricky Gervais will once again host the Golden Globe Awards for a record fifth time in 2020 – despite previously claiming he wouldn't ever again. After hosting stints in 2010, 2011, 2012 and again in 2016, the veteran comic will reprise his role for the 77th edition in the new year, stating yet again that this will be his final year as host as he said in a statement.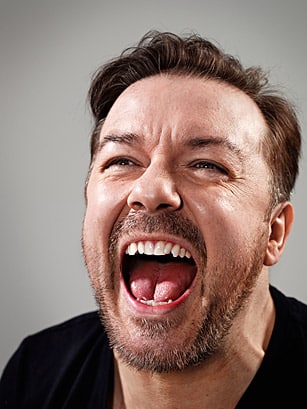 Gervais said that the Hollywood Foreign Press Association had "made me an offer I can't refuse. But this is the very last time I'm doing this, which could make for a fun evening". The man behind The Office used the gig to spare no one's blushes, especially the likes of Mel Gibson, Bruce Willis, Jennifer Lawrence, Angelina Jolie and Jodie Foster.
In 2016, he sent up the awards themselves, telling attendees that "[A Golden Globe] is, no offence, worthless." He also aimed fire at President Donald Trump's anti–migrant stance: "Eva Longoria and America Ferrera aren't just two beautiful, talented actresses. They're two people your next president, Donald Trump, can't wait to deport."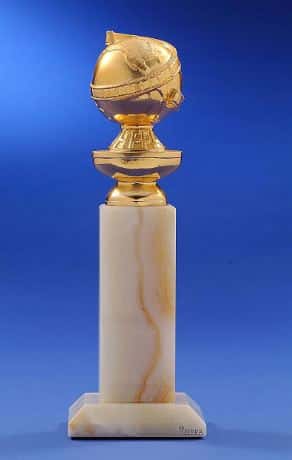 Gervais divides opinion unsurprisingly. Time described the 2016 ceremony as "dire". The Guardian said his "sharpest lines were aimed squarely at the ceremony itself", while Entertainment Weekly praised Gervais's "funny rudeness and effrontery … that make an awards show such as the Golden Globes engaging to watch".
Despite having been the target of his humour, The Hollywood Foreign press has praised Gervais's return, stating that "when Ricky Gervais is at the helm of the Golden Globes awards, we can always expect the unexpected". The Golden Globes will take place on 5 January 2020 at the Beverly Hilton in Beverly Hills.