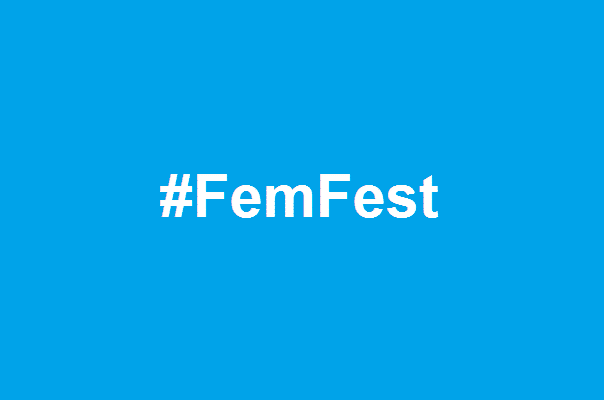 Young women are planning a feminist future at a conference being held in Dublin by the National Women's Council of Ireland.
The Taoiseach is due to launch the event which features the MD of Twitter Ireland, Sinead McSweeney, and the Captain of the Dublin Ladies' Football Team, Sinead Ahern among the speakers.
NWCI Director Orla O'Conor said that today's #FemFest will discuss a range of issues that concern women aged between 16 and 25:
"FemFest is an opportunity for young women to get together to talk about their issues, their concerns, their hopes and their aspirations," she said.
The conference is taking place at Liberty Hall today and Ms O'Connor described the event:
"It's a celebration as well because many of the young women have been working with the Women's Council during the year, in workshops, telling us about their issues, and this is a coming together of all those young women to have that space to talk about feminism, to talk about the issues that are important to them."