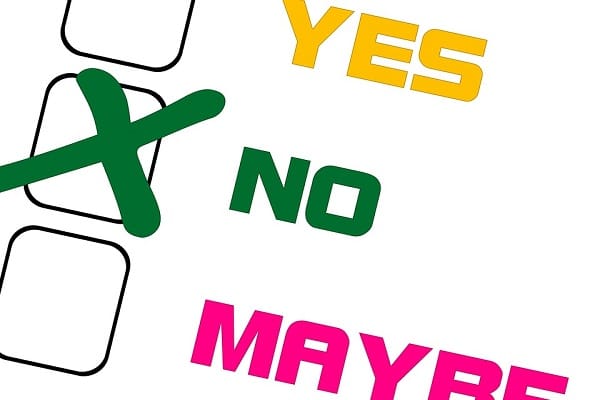 The Fine Gael National Executive Council held an emergency meeting earlier today in order to discuss its strategy for a potential general election; the council met at their head quarters in Dublin.
Taoiseach Leo Varadkar is also meeting with Fianna Fáil leader Micheál Martin again today in a bid to break the impasse over the garda whistleblower controversy. Fine Gael is conscious that it will need time and space to prepare for an election in the event that one is called.
Fianna Fáil has put down a motion of no confidence in the Tánaiste over her handling of the Maurice McCabe controversy but Leo Varadkar says he won't sack her.
It centres around an email that Frances Fitzgerald received in May 2015 outlining the proposed legal strategy against the Garda Whistleblower at the O'Higgins Commission.
According to a survery held by the Irish Independent, 52% of those who took part said that they do not think the crisis warrants an election. While 48% of participants believe an election should be called.