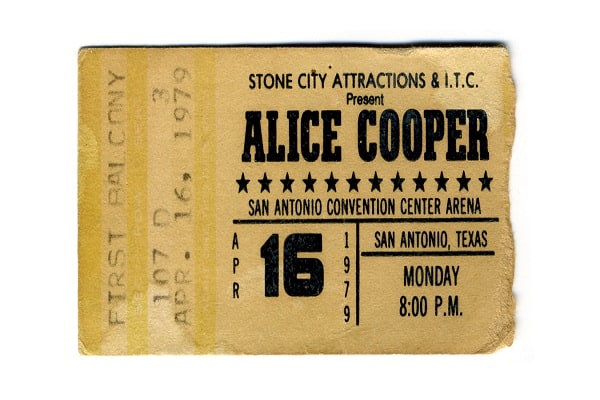 Google intend to tackle the secondary ticket market by introducing new global resale regulations.
The move forms part of a bid to crack down on the sale of concert tickets which often go at outrageous prices on the secondary market.
Fans pay well above face value for tickets through websites that sell them second-hand. These sites are usually supplied by touts abusing online systems to make a profit. Google wants to put measures in place to help fans get a better deal.
Beginning this March any resale sites will have to let fans know if their prices are higher than face value. They will also be banned from claiming to be an official ticket seller if they are actually selling them second-hand. From January, ticket re-sellers will also need to be certified by Google before they can advertise via the company's AdWords service.
The FanFair Alliance have welcomed the news stating:
"We are pleased that Google have listened to concerns on this issue, and have acted in an assertive manner and on a global basis. We look forward to seeing further details but this move should be a major step forward in cleaning up the secondary market as we anticipate more regulatory and legislative action to come."
Iron Maiden introduced paperless ticketing last year to protect their fans from ticket touts. In 2015 the band along with Radiohead and Foo Fighters wrote an open letter to the UK government calling on them to take action against secondary sales.