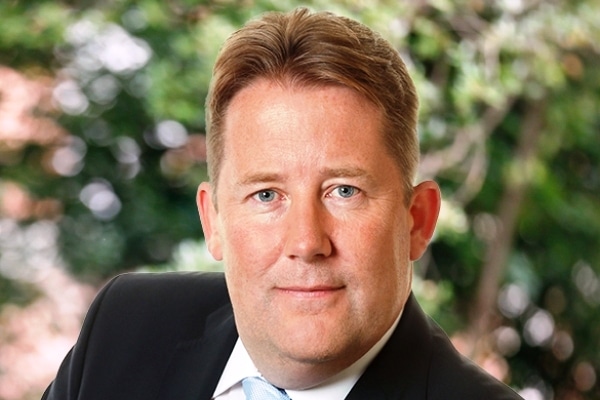 Fianna Fáil say money should be put aside in the budget to build affordable housing.
The party is calling for a scheme which people could apply for if they spend more than 35% of their income on rent or mortgage payments.
Fianna Fáil Spokesperson on Housing, Darragh O'Brien TD has said that this Government must take real action on establishing a new State-led Affordable Housing Scheme to support those struggling to own their own home.
The Deputy was commenting in advance of Fianna Fáil's Private Members Business motion due to be debated in the Dáil tomorrow evening.
He said, "The Affordable Housing Scheme which was stood down by the Fine Gael-Labour Government in 2011 had aimed to proactively build units for sale or rent.
"Unfortunately, since then this Government has categorically failed to deliver a single affordable home. In fact, house prices have soared by 90% over the past seven years.
"We need to give those working and paying taxes the opportunity to own their own home but as house prices rise beyond all reasonable affordability, the Government needs to make immediate moves to follow through on its commitment to expedite the delivery of affordable homes.
"An Affordable Housing Scheme should be used to kickstart development housing units in areas where supply is weakest and where prices are highest. This must involve an initial capital investment by the State and re-investing the proceeds of sales into further homes.
"Working families are priced out of the market and face house price over 6 times the average household income. Is it any wonder that the prospect of never owning a home is all too real?
"I am deeply concerned that will only continue to be the case for more and more people unless we see a substantive change to policy and the introduction of a scheme for affordable homes.
O'Brien concluded, "Our motion tomorrow evening seeks to place pressure on this Government to recognise and the address growing affordability crisis nationwide."
"We are calling on this Government to earmark additional capital investment for a State-led Affordable Housing Scheme to increase supply in key areas nationwide." – @DarraghOBrienTD pic.twitter.com/Qr6vl03iSS

— Fianna Fáil (@fiannafailparty) May 15, 2018