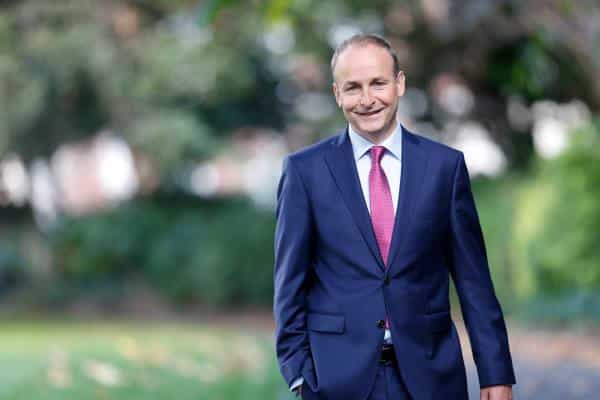 The Fianna Fáil leader has backed repealing the 8th amendment. Micheal Martin also backed the Oireachtas committee recommendation of abortion without restriction for up to 12 weeks. In the Dáil he said the reality is there is abortion in Ireland, and no laws will change that.
Martin, said that he now supports the removal of the eighth amendment from the Irish constitution speaking about how he came to the decision after reflecting and assessing the evidence that was presented to the Oireachtas Committee on the Eighth Amendment.
"I believe that we should remove the eighth amendment from Bunreacht na hÉireann and I will vote accordingly", he said. However, he added that there "remains a significant issue concerning whether we should simply remove the amendment or replace it".
During his speech, Martin said that "retaining the eighth amendment will not make Ireland a country without abortion. Nothing we say or do here could make Ireland a country without abortion". The eighth amendment does not mean that Ireland is a country without abortion".
Commenting on the work of the committee, Martin said that there is now "more than enough information available for each of us to be able to decide our attitude to the core recommendations" of the report, including "what changes should be made following a referendum".
Yesterday, a Fine Gael TD said it's inevitable a woman will die because of abortion pills if current laws are not changed.
Hildegarde Naughton considers herself pro-life, but said the Oireachtas Committee on the 8th amendment made her realise something needs to be done.
She said the availability of abortion pills online has changed the game. Her colleague Health Minister Simon Harris says we can't continue to outsource the issue of abortion.
Simon Harris spoke strongly in favour of repealing the 8th amendment as he opened the Dáil debate last night.
Most of the speeches were in favour of repeal, with some outlining why they felt the 8th amendment should be kept.