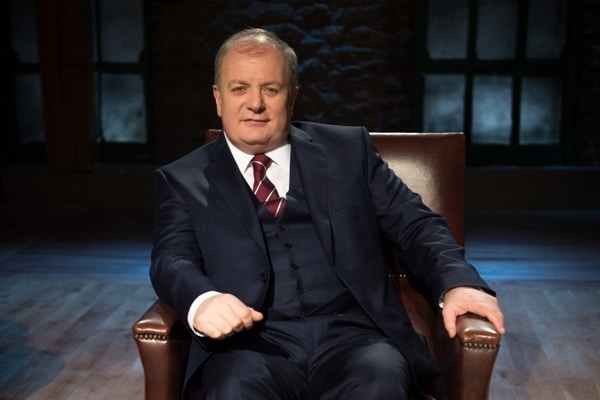 Fine Gael has written to local councillors warning them not to nominate any presidential candidates. It's after a number of councillors in Meath said they'd be supporting Gavin Duffy for the presidency.
Yesterday Fine Gael's General Secretary sent a reminder email to county councillors, telling them not to support anyone but Michael D Higgins for President.
Previous communication from headquarters had told councillors they couldn't nominate anyone else, but didn't tell them not to support another candidate entering the race.
Many councillors reacted badly to the instruction yesterday when it was sent to them, with one saying the Fine Gael leadership was facing an uphill battle if it sought to make councillors abstain.
A number of local reps in Meath have said they will back Gavin Duffy.
A number of councillors across the country have also said they won't toe the party line and they don't believe councillors will abstain from the vote.
It remains to be seen if there will be any punishment from party HQ if councillors vote against the party decision.
The government signed the writ allowing an election today, and people will go to the polls on October 26th.
The Minister for Housing, Planning and Local Government Eoghan Murphy has signed the presidential order to allowing for the holding of the election on Friday the 26th of October.