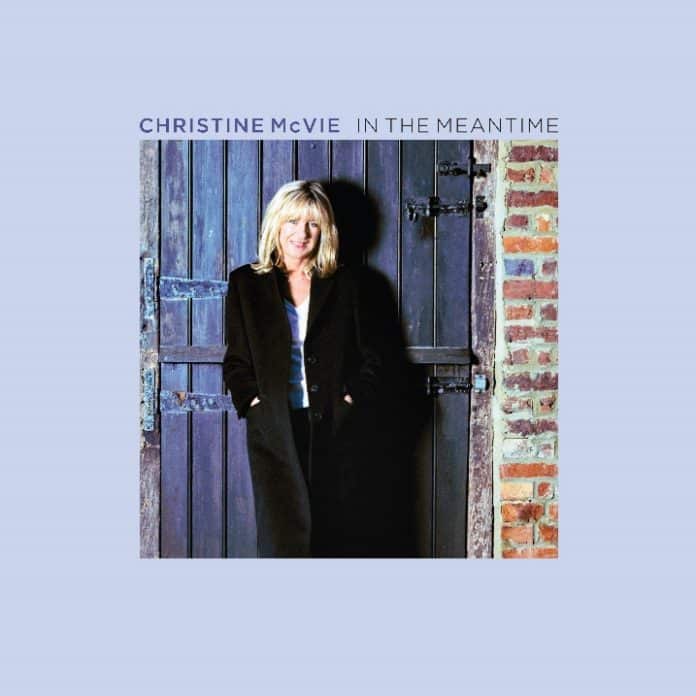 Would you like to listen to the article instead of reading it?
Mick Fleetwood has paid tribute to former Fleetwood Mac bandmate Christine McVie, on what would have been the beloved singer-songwriter's 80th birthday.
Taking to Instagram Fleetwood shared a series of images of himself with the musician, writing:
"For Christine,

Here we are thinking of you on your heavenly 80th birthday!

For me, although missing you on this celebration of your 80th birthday…I like so many have the greatest memories in plenty!

And most of all, your songs are lighting up the world on this your birthday.

Chris, Happy Birthday.

You are loved and dearly missed."
The keyboardist and vocalist McVie died on 30th November 2022, aged 79, after a brief illness and a stroke and now the the drummer and co-founder of Fleetwood Mac has released a new instrumental version of "Songbird" featuring 'ukulele virtuoso Jake Shimabukuro.
Her record company is also introducing new music today with a Dolby Atmos and stereo mix of In The Meantime created by McVie's nephew Dan Perfect, who helped write and produce the original in 2004.
The collection also includes "Little Darlin'," a previously unreleased gem unearthed from those recording sessions. You can listen to the new mixes HERE.
On November 3 McVie's work as a solo artist will also be reissued. The album CHRISTINE McVIE will be released on CD and LP, while IN THE MEANTIME will be released on CD and as a 2-LP set featuring a "songbird" etching on the final side. Pre-order HERE.
McVie's solo journey began in 1970 with her debut, Christine Perfect, her maiden name. Soon after its release, she put her solo career on hold when she joined Fleetwood Mac as a full-time member. For the next 14 years, she wrote some of the band's biggest hits ("Don't Stop" and "You Make Loving Fun") before releasing her second solo album CHRISTINE McVIE in 1984. The album peaked at #26 on the Billboard 200, spending 23 weeks on the chart. The record produced two Top 40 hits on the Billboard Hot 100, "Got A Hold On Me" (#10) and "Love Will Show Us How" (#30). Notably, the album has been unavailable on vinyl since its original release nearly 40 years ago.
Although McVie semi-retired from Fleetwood Mac and public life in 1998, she continued to write music. In 2004, she returned with her third and final solo album, IN THE MEANTIME. McVie produced the album with her nephew, Dan Perfect. The album was remastered and remixed for the upcoming release, including the previously unreleased outtake, "Little Darlin'." In The Meantime has never been available on vinyl until now.
McVie was involved in the creation of the new Atmos mixes for IN THE MEANTIME before she passed away last year. In the liner notes, Dan Perfect writes: "When my aunt Christine McVie died unexpectedly last year, plans were already afoot for the re-release of this solo album, which is perhaps her most personal and intimate project. Chris and I had been working for some time on remixing the original tracks in Dolby Atmos, and Chris was excited and intrigued by this process, which was bringing fresh life and contemporaneity to the songs… I dearly wish that she could have lived to see this re-release as she would have been delighted."