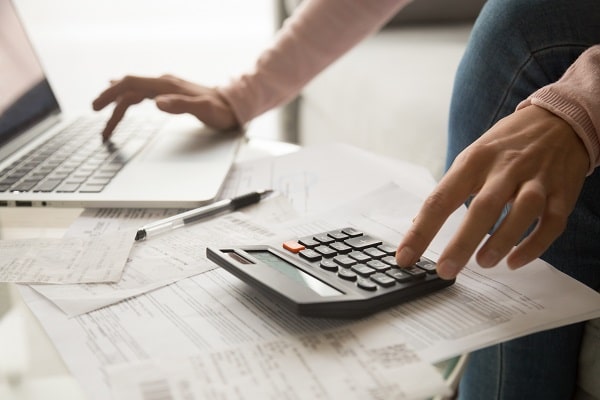 Would you like to listen to the article instead of reading it?
Budget 2024 is upon us and you can follow all the details here as they break.
13.00 – The Finance Minister is just about to address the Dáil, outlining the Government's taxation measures in the Budget.
He'll be followed by the Public Expenditure Paschal Donohoe, who will outline new spending measures.
13.10 – €14 billion will be put aside in the infrastructure, Climate and Nature Fund by 2030
Windfall corporation tax receipts now stand at around €10 – 12 billion
General government surplus of €8.8 billion this year
14 billion put aside of Infrastructure Climate and Nature fund by 2030.
The Future of Ireland fund with potential to grow to over 100 billion by middle of next decade to help protect living standards.
Total Budget Package of 14 billion euro.
1.1 billion in tax measures, 5.3 billion in core spending changes.
Once off cost of living measure of €2.7 billion
Additional €250 million for the public capital programme
National minimum wage will increase by €1.40 per hour – to €12.70 per hour
13.16 – Increasing home carer tax credit and single person child carer by €100
Extending the USC concession for a further two years
Extend the 9% reduced VAT rate for gas and electricity for another 12 months
13.20 – increase the rent tax credit to €750 per year
165,000 mortgage holders will benefit from this measure with an estimated cost of €125 million
1% reduction to the Motors Insurers Insolvency Compensation Fund levy
13.22 – Help to buy scheme extended to end of 2025. Into effect from tomorrow
Introduction of a temporary tax relief which will benefit small landlords
13.25 – Increasing the Vacant Homes Tax to 5 times the property's Local Property Tax
13.28 – Doubling the first-year payment threshold from €25,000 to €50,000
Increasing the R&D tax credit from 25% to 30%
13.30 – Targeted capital gains tax relief for angel investors in start-up SMEs
13.31 – Carbon tax to rise from 48.50 per tonne to 56 euro per tonne from 11th of October.
Will lead to a 2.5 cent rise on diesel, and 2.1 cent on petrol.
13.33 Section 481 Film Tax Credit increasing from €70 million to €125 million
Increasing the existing VAT registration threshold for businesses
13.34 – Revenue will establish a dedicated Tax Administration Liaison Committee (TALC) subgroup
13.35 – a revised bank levy in 2024 to raise 200 million euro.
A pack of cigarettes to increase by 75 cents, raising price to 16 euro 75 cents.
MORE TO FOLLOW…