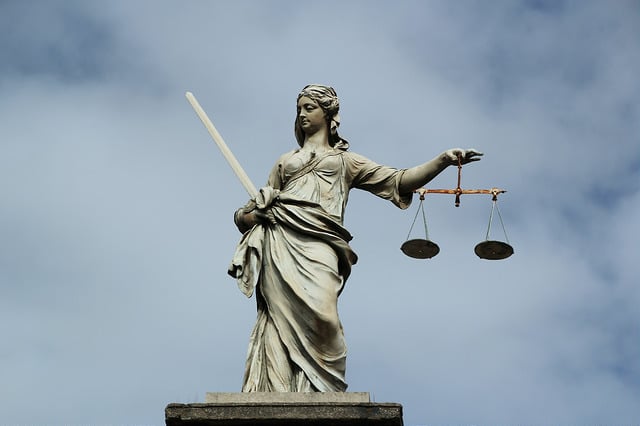 A former Assistant Commissioner has said interviewing an uncle of Maurice McCabe wasn't to dig up dirt on the whistleblower. John O'Mahoney accepts that the uncle made 'wild allegations' that were of no use to his investigation, but stands by sending a chief superintendent to interview him.
Meanwhile another journalist has told the Disclosures Tribunal he was never negatively briefed on Maurice McCabe by any member of the Gardaí. John O'Mahoney was appointed to investigate the cancellation of penalty points in October 2012 – when he says he wasn't aware who the whistleblowers that raised the issues were.
The former Assistant Commissioner said when he did become aware Maurice McCabe had blown the whistle on penalty points – he felt he was precluded from contacting him, and he had enough information to go on to investigate the matter anyway. In January of 2013, he sent a Chief Supt to interview Bernard McCabe to "listen to what he has to offer", but very quickly realised it was a waste of time as he was making wild allegations against his nephew.
Counsel for Maurice McCabe said it was wholly irrelevant and extraneous to the issue, which Mr O'Mahoney said it turned out to be, but he said it wasn't done to dig up dirt. This afternoon Mick O'Toole from the Irish Daily Star said nobody in the Gardaí ever smeared Maurice McCabe to him, and he explicitly denied being briefed negatively by
Supt Dave Taylor at any crime scene as the former Press Officer has alleged.