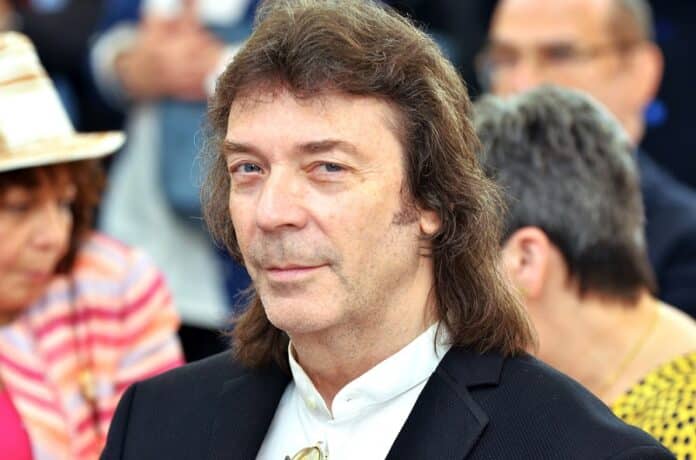 Former Genesis guitarist Steve Hackett has revealed he finds modern pop music "depressing".
Hackett is not a fan of the music that is found in the charts as he said "I usually find what's in the charts quite depressing."
The former Genesis guitarist does enjoy bands like Muse and Elbow and will always show his appreciation for any artists he does like.
"I do enjoy bands such as Muse and Elbow. If I see or hear something that is really good I'll say so."
Hackett was speaking on the Greatest Music of All Time podcast and gave his take on the opinion that rock and roll is dying.
"Music is like medicine. It should never go out of fashion and has magic properties to cure, heal and to reenergise. Music does things that politics can't do or won't do."
"Music was a force for such world-changing events, how can that possibly go out of fashion. Think about everything that The Beatles did, that Bob Dylan did – all the serious stuff."
He admitted "It's not going to cure famine and hunger and put a man on the moon again but somehow it speaks for the people. It's hugely important whether it's rock and roll or another form."
"I don't think it's over for music at all."
Hackett left Genesis in 1977, citing that he needed "autonomy" as he pursued a solo career.
In 1986, Hackett created the supergroup GTR with Yes guitarist Steve Howe. The group was short lived but enjoyed reasonable success.
Since then, he has toured around the world and has released many albums. He has been credited as influencing the likes of Eddie Van Halen and Brian May.
Hackett was inducted into the Rock and Roll Hall of Fame with Genesis in 2010, but none of them performed. He has only performed with former members on a handful of occasions.
He is due to embark on a world tour from April and all information can be found on his website here.
It is no surprise to see that Hackett won't be joining Genesis on their upcoming tour that is starting in Ireland. You can read Radio Nova's report on it here.