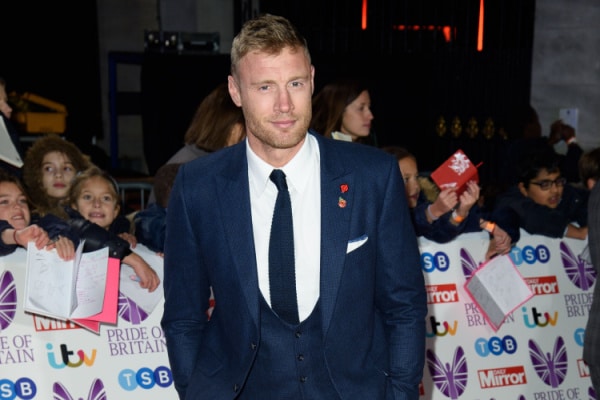 Andrew "Freddie" Flintoff has been airlifted to hospital, after being involved in a crash while filming BBC show Top Gear.
The former England cricket star was involved in a crash, while filming at the Top Gear test track in Surrey's Dunsfold Aerodrome.
However, Flintoff's injuries are not believed to be life threatening according to reports.
Andrew Flintoff has co presented the BBC show since 2019, alongside Paddy McGuinness and Chris Harris.
"more details in due course" 
Following this incident, BBC released this statement.
"Freddie was injured in an accident at the Top Gear test track this morning – with crew medics attending the scene immediately", a spokesperson said.
"He has been taken to hospital for further treatment, and we will confirm more details in due course". 
A very successful career as a cricketer saw Flintoff captain England twice.
This included helping his country to that famous 2005 Ashes victory over Austrailia.
Following his retirement from the sport, Flintoff has since become quite a familiar face on television.
In 2010, he joined Sky's A League Of Their Own as captain, hosted by James Corden.
Following a stint on 'I'm A Celebrity…Get Me Outta Here!', along with several musicals and BBC dramas, Andrew Flintoff also became Top Gear co host, a show which has has worked on since 2019.
Flintoff had previously said that he "couldn't be happier" after accepting the role.