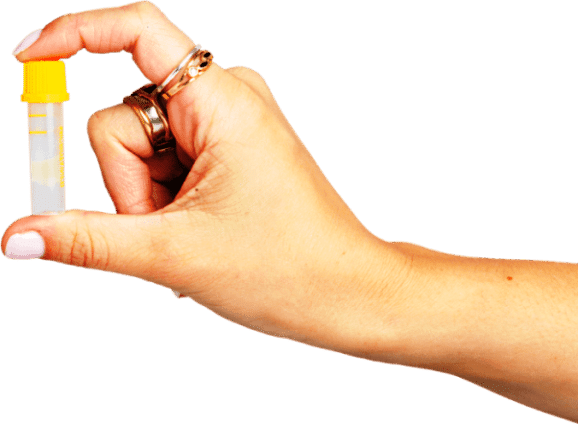 There's a call on sexually active people who haven't been tested for syphilis lately to book an appointment.
HIV Ireland has teamed up with Public Health to offer free testing for men on Thursdays, in Dublin.
A national outbreak has been declared, and medics are worried there's a large number of undetected cases in the community.
The MPOWER Programme at HIV Ireland has teamed up with Public Health and the HSE to offer free syphilis testing to gay and bisexual men at our pop-up clinic in Dublin City Centre.
Getting tested is free, quick and easy. Appointments are available every 10 minutes from 6 – 9pm on Thursdays in July. Results are available in one week and treatment is free if you need it.
In response to the increase in syphilis, Public Health has declared a national syphilis outbreak. Increasing access to syphilis testing is key in identifying and treating new cases and is important in protecting public wellbeing. The governance of this response initiative lies jointly with Public Health and the HSE SHCPP Clinical Lead.
All testing and data collection will be completed in line with an agreed standard operating procedure which ensures that the process is safe, accurate and in line with data protection regulations.
Adam Shanley from HIV Ireland says people who can't attend an in-person clinic can ask the HSE to send them out a kit:
"They send it to you in discreet packaging as well so nobody knows what it is you're receiving. You take the samples at a time and space that's comfortable to you. You send them back to the lab, and the results come back really quickly by text if everything is alright, and they'll give you a call to arrange treatment if not, so its a really simple way of getting tested at a time and place that suits you."