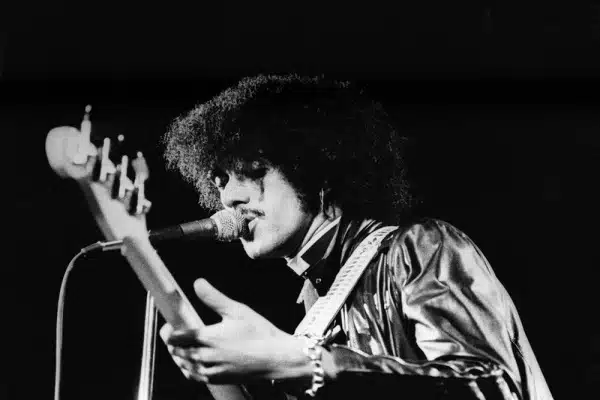 This Friday is one of the most popular Friday Night Rock Shows of the year as Tony Ainscough plays three hours of Thin Lizzy to celebrate the magic of Philip Parris Lynott.
Join Tony from 10PM where he looks back on the anniversary of Philip Lynott gone 37 years this week with three hours of the greatest Thin Lizzy and solo music he has created.
Tony will also be playing the top 10 Thin Lizzy songs as voted by YOU, the Radio Nova listeners, so let him know your favourite Thin Lizzy songs by emailing [email protected] or drop a text or WhatsApp into 087 18 18 100 with the #Lizzy (hashtag) so we can find it.
The Friday Night Rock Show honouring the great Phil Lynott this Friday from 10pm with Tony Aincough ONLY on Radio NOVA!