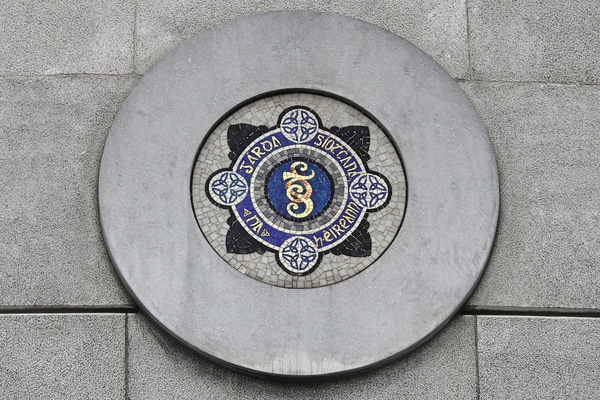 Gardaí have confirmed there is a new person of interest in the case to find young Ashling Murphy's killer. According to reports, the man is currently being treated in hospital while it is understood he will be under "discreet surveillance" by their officers.
A source of Independent.ie reports Gardaí hoping to soon speak to the individual, unrelated to another man arrested shortly after the murder. Garda Síochána have said they are making significant progress in their investigation and expect to see developments in the coming days.
According to further reports, a woman has reported to been followed along the Canal Bank at Cappincur, two hours before Ms Murphy was murdered. Gardaí earlier revealed they will be interested in receiving information on a 'Falcon Storm' mountain bike, with aluminous yellow front forks. Seeking to find more information on the bike, it is understood they have a particular interest in knowing its recent movements.
Gardaí are appealing to anyone in the Cappincur/Canal walk, before 4pm on Wednesday, to contact them as soon as possible. The have asked anyone with information to contact Tullamore Garda Station on 057-9327600, the Garda Confidential Line on 1800-666-111, or any garda station.
The second suspect follows an innocent man who had been wrongly accused of murdering the Offaly primary school teacher, before being released by Gardaí last night. It is understood the man continually denied having been involved in her death while in custody with Garda Síochána.
Gardaí further gathered information and forensic evidence, including DNA, while keeping the man in custody. However, their inquiries discovered yesterday evening that the man could not have been involved in the murder.
Upon his release, Gardaí brought the man to safe accommodation for his own safety as his identity had been shared publicly. His name and image had been widely circulating on social media and messaging apps, with his solicitor believing he has had his "life ruined." Donal Farrelly, who represented the man during his two days of questioning, condemned those who had tried to identify him on social media.