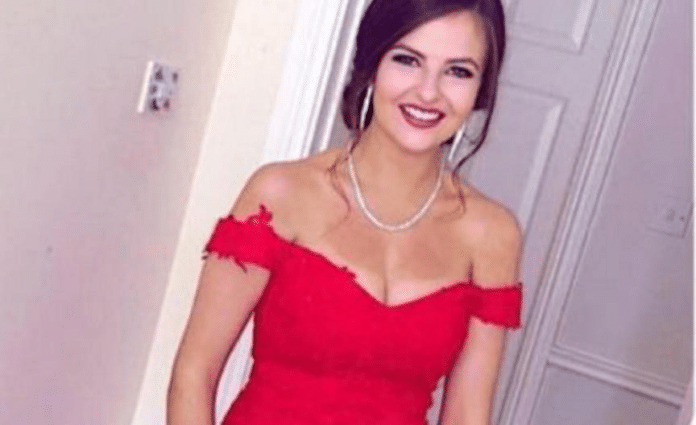 Tens of thousands of people have turned out today at vigils across the country for Ashling Murphy as a new suspect has been identified by gardaí investigating her murder.
The 23 year old primary school teacher was killed while jogging in Tullamore on Wednesday.
Taoiseach Micheal Martin was among those who stood in silence outside the Dail where friends of Ashling, who was a talented musician, sang songs in remembrance and the entire crowd later held a minute's silence at 430pm.
Orla O'Connor, Director National Women's Council of Ireland said, "In the wake of the senseless killing of Ashling Murphy, women across Ireland have been sharing their stories of abuse and harassment, and how they curtail their lives so that they feel safer. Ultimately, we know there is no behavior change women can make that will keep them safe from men's violence. So we need to talk about what we can do."
Orla O'Connor continued, "Women must be safe in our homes and our communities; we need to end men's violence against women. At the highest level, this requires real political leadership. We need one Government department with responsibility for ending gender-based violence, with a Minister responsible for violence against women sitting at the Cabinet table. As well as greater supports and resources for women who experience gender-based violence, we must make it easier for women to report domestic and sexual violence. Ultimately though, we need to focus on prevention. Preventing men's violence against women starts with creating a zero-tolerance culture towards that misogyny and sexism that creates the context in which gender-based violence occurs. This means, for example, funding and resources for programmes in second and third level education. It means policy change in our education system to ensure the casual sexism that girls and women experience is unacceptable. It means zero tolerance toward street harassment, and always toward harassment in the workplace."
President Michael D Higgins has spoken to Ashling Murphy's family and says the loss of Ashling is a loss to all of us, but to her family, it is beyond description.
The President added it's so exemplary for young and old, to read of all Ashling's accomplishments during her short but brilliant and generous life.
"It is of crucial importance that we take this opportunity, as so many people have already done in the short time since Ashling's death, to reflect on what needs to be done to eliminate violence against women in all its aspects from our society, and how that work can neither be postponed nor begin too early," President Higgins said.
Statement by President Michael D. Higgins on the death of Ashling Murphyhttps://t.co/843JlIgmEN

— President of Ireland (@PresidentIRL) January 14, 2022
The Lord Mayor of Dublin has opened an online Book of Condolence to allow people to extend sympathies to the family of Ashling Murphy.
It is available here until Friday 21 Jan and all messages will be forwarded to Ashling's family.
Investigations into the murder of Ashling are continuing, with Gardaí seeking information on a bike which is considered a significant piece of evidence.
On Thursday, officers released a man they had been questioning, saying he is "no longer a suspect".
Donal Farrelly, who represented the man during his two days of questioning, condemned those who had tried to identify him on social media and told the PA news agency that he has had his "life ruined".