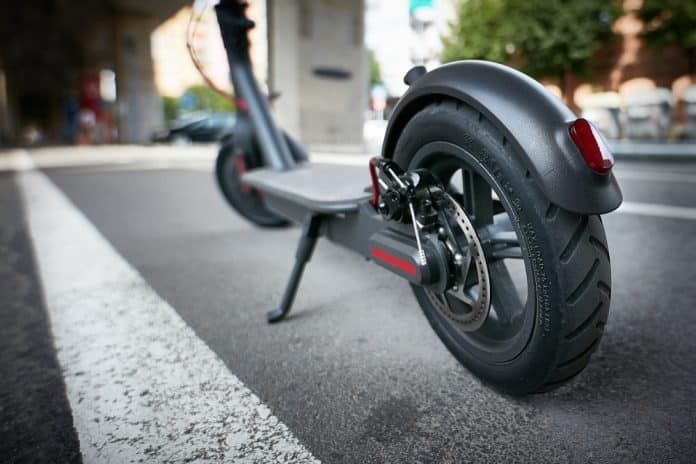 Gardaí are warning that fatalities on Irish roads will rise, if e-scooters are not introduced in a 'calculated' way. A public consultation on their use closes today.
Assistant Commissioner for Roads Policing David Sheahan warning that the necessary road infrastructure must be in place if e-scooters are to be allowed on Irish roads.
Though currently illegal, the devices are fast-becoming a commuters' best friend.
Kathrin a commuter, says her e-scooter shaves 40 minutes off her commute compared to when she takes the bus.
In its submission, The RSA made a number of safety recommendations should the Minister decide to legislate for them.
It suggests guidelines such as limiting speed on footpaths and banning them from high-speed roads.
The Department of Transport says Minister Shane Ross will now review the submissions, and its his intention to make a decision at an early date.