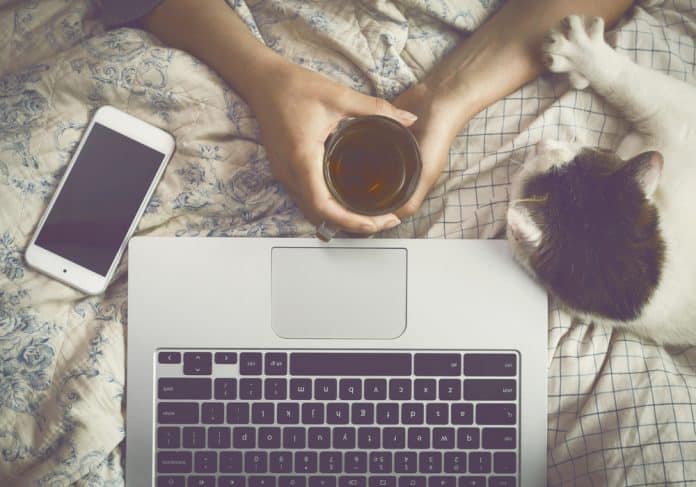 Why did I ever think this was going to be a good idea?
I'm addicted to Netflix. I'm not into reality TV, and certainly not into your everyday soaps, so Netflix has always been a saving grace of sorts for me.
Peaky Blinders, House of Cards, Stranger Things, Orange is the New Black, The Crown, Gossip Girl, Pretty Little Liars, Narcos, 13 Reasons Why… the list is endless, not much has passed me.
And don't even get me started on my love for their documentaries – Amanda Knox and Making A Murderer anyone? Epic.
However – it's the beginning of lent. And with that I've decided to give up Netflix for 40 days and 40 nights.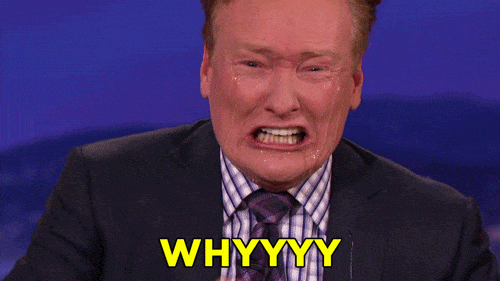 It may not sound like a huge task to some but considering my daily routine involves myself, my housemates and a bundle of Netflix shows – this may be one of the hardest feats yet as I try to avoid the sitting room at all costs.
Now if I pull this off I won't be comparing myself to Jesus (I'm already god-like), but I'll be extremely proud of myself.
If anyone has any tips on willpower – send them my way please!