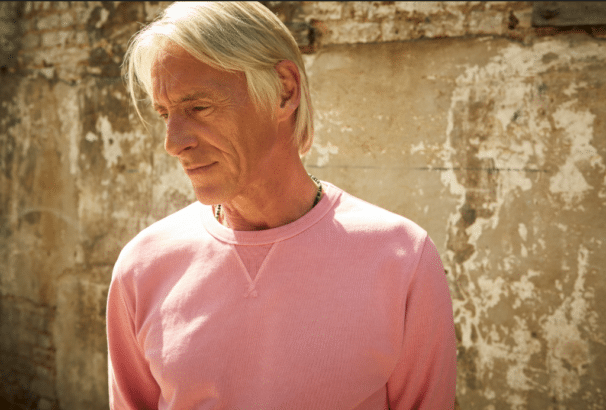 Every day on Radio Nova, just before 11am, we play a couple of songs key to "today in music history" Have a listen! But for now – here's some light reading and watching. in Music History looks like this.
1967, Procol Harum's 'A Whiter Shade of Pale' entered the UK chart for the first time, where it went on to become a No.1 hit. 'A Whiter Shade Of Pale' became the most played song in the last 75 years in public places in the UK (as of 2009)
1969, The Who and Led Zeppelin appeared in Maryland, USA. This was the only time the two groups ever appeared together, with Zeppelin opening the show. On the tickets Led Zeppelin was spelt Lead Zeppelin.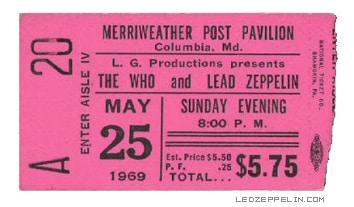 1973, Carole King played a show in New York's Central Park, which attracted an audience of 100,000.
1978, After seeing The Hype (soon to become U2) appearing at the Project Arts Centre, in Dublin, Paul McGuinness became their manager.
1998, Coldplay released their first ever record, an EP called Safety, which featured 3 tracks.
2003, Jamaican reggae singer, songwriter Desmond Dekker died of a heart attack at his home in London.
Finally, it's Paul Weller's birthday today.
 Don't forget you can now get This Week in Music History every Friday from Nova.ie and Radio Nova.
To subscribe to the podcast, just click here