Germany's domestic football season has won the race it seems to bring football back and so the Bundesliga season can resume this month as it has been confirmed by the country's leader Chancellor Angela Merkel today.
It becomes the first major European league to resume competition after the suspension for coronavirus, with a date for a new schedule to be confirmed by the German Football League on Thursday.
Germany has banned large events with crowds until October 24th, so matches will be behind closed doors, but the DFL's health and safety plan involves around 300 people or near the pitch during matches, to minimise the risk of infection.
The announcement comes a day after clubs in the top two German divisions returned 10 positive results from 1,724 coronavirus tests.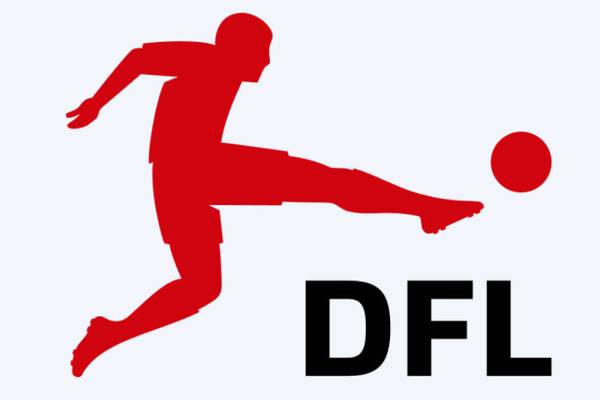 Bayern Munich are top of the table, four points above Borussia Dortmund with nine matches left to play.
The DFL had warned that many top-division teams would be in an "existence-threatening" financial position if play did not resume by June.
Christian Seifert, chief executive of the DFL, said: "Today's decision is good news for the Bundesliga and the Bundesliga 2.
"It is associated with a great responsibility for the clubs and their employees to implement the medical and organisational requirements in a disciplined manner.
"Games without spectators are not an ideal solution for anyone. In a crisis threatening the very existence of some clubs, however, it is the only way to keep the leagues in their current form."