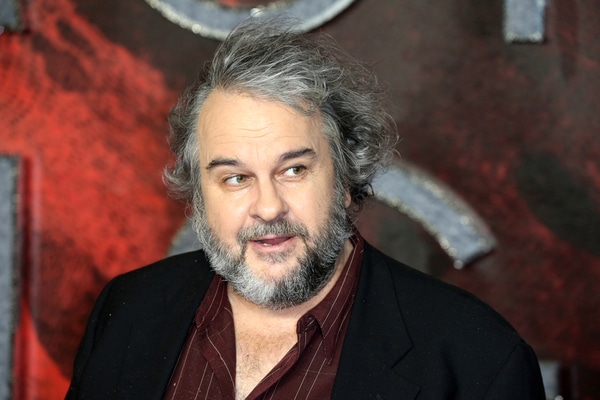 Director Peter Jackson has said that the new "Get Back" documentary will make the iconic band seem "young again".
This Jackson led film was put together from 55 hours of footage which was shot by Michael Lindesy-Hogg in 1969. It was also collated from over 140 hours of audio and recording sessions.
Speaking to the Guardian on this footage Jackson also remarked, "I just can't believe it exists". 
"Get Back" comes to Disney+ this week on November 25. It will explore the making of the Beatles penultimate album "Let It Be". It will also showcase the band's final concert in full as a group of four at London's Savile Row rooftop.
"sat in a vault"
Check out the trailer on "Get Back" below.
On the documentary, Peter Jackson also added, "But then I can't believe any of it – that the Beatles let Michael shoot all that footage, that it sat in a vault all this time". 
"What other band in the 60s or 70s allowed themselves to be shot in such an intimate way? There isn't another. And then I got to edit it. The whole thing boggles my mind".
The man responsible for the Lord of the Rings trilogy also added this when asked about what he feels fans will take from documentary.
"Now, they are our grandparents or great-grandparents," he said of the band members. "But here, John and Ringo are 28, Paul is 26 and George is 25, and you never once feel this footage is 52 years old", he said.  "I've always thought their music transcends generations, but this will make them seem young again". 
Back in September, former Beatle Ringo Starr hailed the Get Back documentary as a "six hour masterpiece".   
"We're still hanging out. Peter's still doing it. He's locked down in New Zealand because of the pandemic. Now the documentary is … a little longer now. It's great. Peter Jackson is our hero. He's done a great job. I love it, but I'm in it, of course, so six hours is never enough", Starr said. More on this report from Nova here.
Along with Starr, musician Gary Kemp also took to Twitter to praise Get Back. Check out what he said here.