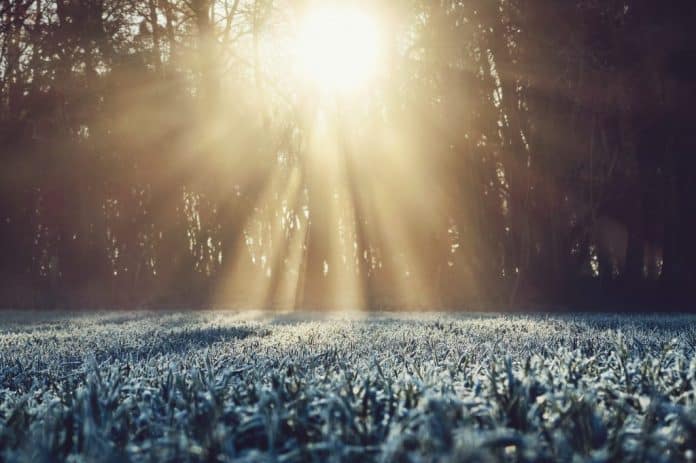 Just when you thought spring was finally in the air, we are brought straight back down to earth with the news Ireland is set for another cold snap as temperatures are set to plummet as low as -4 degrees.
With Wednesday's forecast for the day expected to be filled with rain, it is suspected many areas will suffer from spot flooding and drivers are asked to take care on the roads.
According to Met Éireann, temperatures tonight will fall dramatically and ice and frost are expected throughout the country, while tomorrow morning will see a crisp start but frost will gradually clear and it will be dry overall for most of the country.
The forecaster revealed what lies ahead for the coming days: "We can expect mixed weather with rain or showers most days, becoming milder though with temperatures rising into mid-teens in parts this weekend."