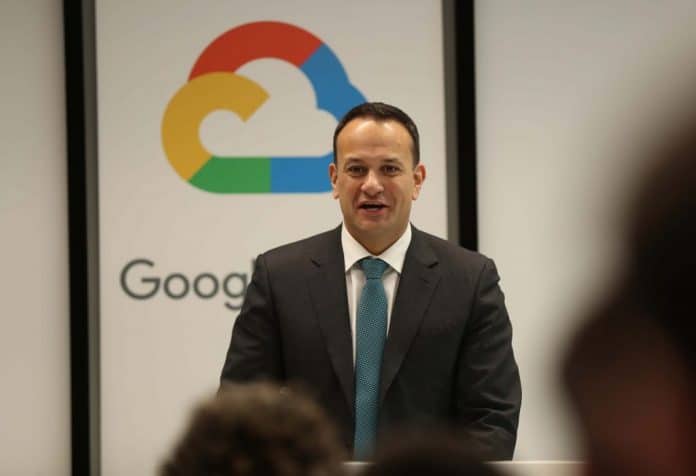 Taoiseach Leo Varadkar TD today officially opened Google's newest offices in Dublin that will serve as a home to Google's growing Enterprise and Cloud teams in Dublin.
Located in the Velasco Building on Dublin's Grand Canal, the teams will play a strategic role in helping to grow Google's cloud and enterprise business across Europe, the Middle East and Africa.
Velasco will also be home to an Advanced Solutions Lab where Google Cloud's enterprise customers can co-create and develop customised solutions for their business on-site in conjunction with Google Cloud experts.
This new investment in Velasco, which has 51,000 sq ft of space brings total investment in Ireland by Google to €809M. Google's EMEA HQ now employs over 7,000 people and the company is now recruiting new roles for its cloud and enterprise business.
With this new building and the teams occupying it, Google continues its investment in Ireland and its focus on growing its EMEA sales operation from start-up, which today supports publishers, users, developers and businesses in over 60 countries.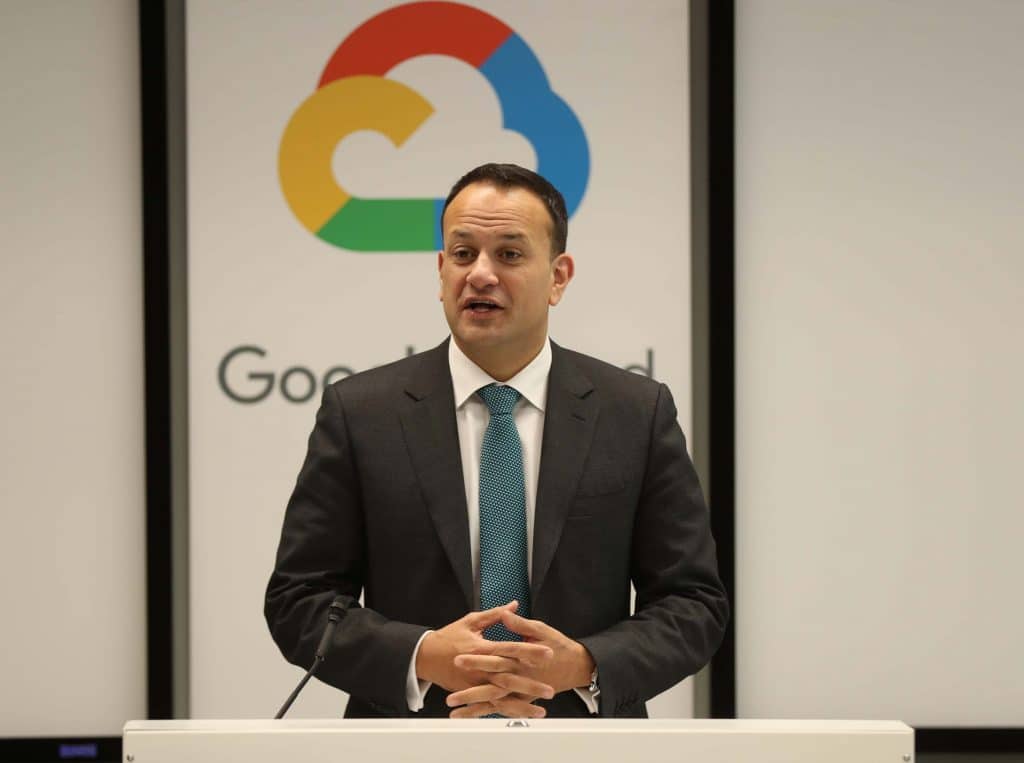 Speaking at the official opening of Velasco, Taoiseach Leo Varadkar, TD said: "Back in 2003 there was great excitement when Google announced it was establishing its European HQ in Ireland, with the creation 200 jobs over three years. Fifteen years later, Google employs 7,000 people in Ireland, over seven locations.
Fionnuala Meehan, VP and Head of Google in Dublin said; "We are delighted to be expanding our presence in Ireland and are very excited at the opportunities it presents for Irish and EMEA businesses. Growing our cloud and enterprise teams, along with the establishment of our Advanced Solutions Lab is sure to drive education and adoption of cloud technology by Irish businesses. It builds on the success of The Foundry which has become a centre of learning for companies across EMEA wanting to grow their businesses digitally."