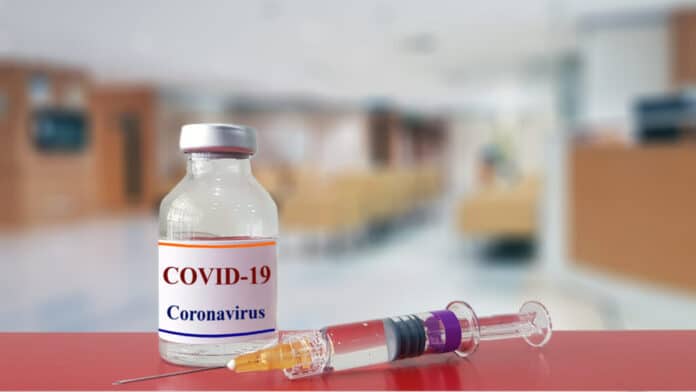 The Taoiseach has received the report of a high-level vaccine taskforce.
It includes information on how doses would be delivered, stored and administered once approved.
It's already been decided nursing home residents, frontline healthcare workers and over 70s will be first in line.
Head of the HSE Paul Reid doesn't believe it should be mandatory for healthcare staff to get it.
The recommendations from the report will be considered by cabinet on Tuesday.
GPs, nurses and pharmacists will have a role and there will be a communications campaign to encourage uptake.
An online system will also be part of the plan, with some people asked to self-register to be vaccinated.
Government official Elizabeth Canavan says no corners are being cut in making a jab available.