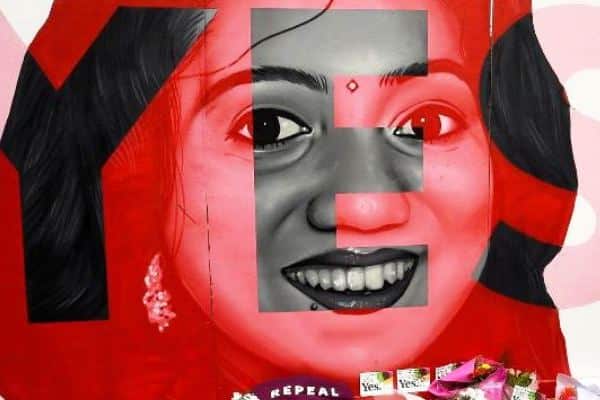 There are calls for a moratorium on any prosecutions against women who buy abortion pills over the internet.
The Irish Family Planning Association is calling on the government to immediately ensure that women and girls who purchase abortion pills can do so without the threat of prosecution.
It comes as the Cabinet is to be briefed on draft proposals for the new abortion legislation tomorrow.
Earlier, Social Protection Minister Regina Doherty said the use of abortion pills in Ireland can NOT be decriminalised before legislation is passed here.
But the Chief Executive of the Irish Family Planning Association Niall Behan wants some interim measures to be introduced:
"The threat of a draconian 14 year prison sentence has created a chilling effect. It means that women and girls who have no other option but to take illegal pills are afraid to seek medical care afterwards."

"The government must at minimum announce an immediate moratorium on prosecutions for women who take the pill and anyone who aids them."

"In the mean time, any woman who does self-manage her own abortion at home can be assured that she can come to the IFPA for post-abortion care without fear. We provide this free and confidential service at our clinics and through a network of GPs around the country."
Mr Behan said the government must ensure that women who access abortion care in Ireland in future can do so without suffering abuse from anti-choice protestors.
"We're calling the government to pass a law providing for safe zones around abortion service providers and maternity hospitals," he said. "This is essential given the disturbing conduct of anti-choice militants who have picketed IFPA clinics and maternity hospitals and have even resorted to violent tactics in their attempts to prevent women from accessing reproductive healthcare."

"These people cannot be allowed to intimidate, harass and attack women and girls who are seeking care, or the staff who provide that care."