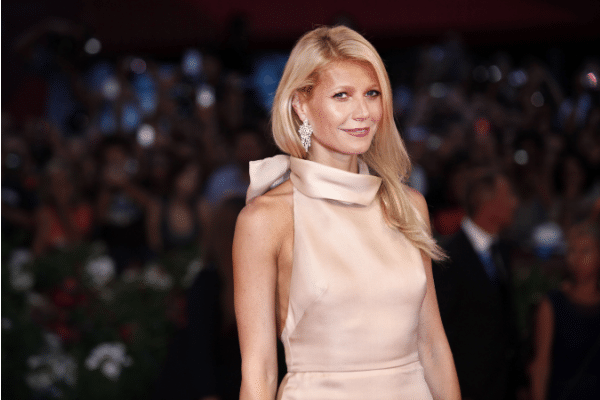 Would you like to listen to the article instead of reading it?
Gwyneth Paltrow has been found to be not at fault over an accident that she was involved in back in 2016.
A lawsuit had been filed by Terry Sanderson back in 2019, suing Paltrow for $3.1 million in damages following the accident, which occurred on the slopes at Deer Valley Resort in Park City. Sanderson also filed another suit, seeking $300,000 in damages.
Sanderson sustained a traumatic brain injury following the accident. He also alleged in his original lawsuit that his injuries resulted from Paltrow's "reckless" conduct on the slopes, which allegedly "[knocked] him down hard, knocking him out". 
Sanderson's legal team also claimed that Paltrow displayed a "conscious disregard for other people on the mountain" on the day in question.
Sanderson also claimed that Paltrow's behaviour on the slopes caused him "pain, suffering, loss of enjoyment of life, emotional distress and disfigurement".
A month after this lawsuit was launched, Paltrow filed a counter suit against Sanderson for a symbolic $1 in damages, as well as her legal fees.
"compromised my integrity"
The trial itself which began earlier this month, saw Paltrow and Sanderson give evidence to the jury, along with dozens of other witnesses, in a court case which grabbed huge media attention.
In her testimony, Gwyneth Paltrow dismissed Sanderson's allegations, claiming that it was the complainant who collided into her on the slopes.
"I was skiing and two skis came between my skis, forcing my legs apart, and then there was a body pressing against me, and there was a very strange grunting noise", Paltrow told the court.
After almost two and a half hours of deliberating, the lawsuit brought against Paltrow was dismissed by the judge, who ruled that Sanderson was "100 per cent" at fault for the accident.
Following the verdict, Gwyneth Paltrow released this statement.
"I felt that acquiescing to a false claim compromised my integrity", she said. "I am pleased with the outcome and I appreciate all of the hard work of Judge Holmberg and the jury, and thank them for their thoughtfulness in handling this case". 
Paltrow's attorney Steve Owens also released this follow up statement.
"Gwyneth has a history of advocating for what she believes in – this situation was no different and she will continue to stand up for what is right", he said.
Gwyneth Paltrow has taken a step back from the public eye in recent years to focus on her own brand Goop.
However back in 2020, the actress had her say on disgraced film producer Harvey Weinstein. More on this here.