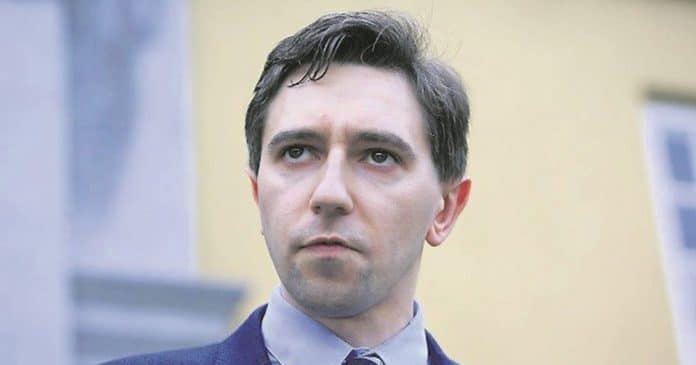 The Health Minister has pledged that new GP contract negotiations will begin with a month.
Simon Harris last night told IMO Delegates meeting in Killarney that he's ready to start work, to deliver the kind of Irish health service that doctors will want to work in.
Minister Simon Harris took the podium at the Europe hotel in Killarney saying there was a lot to talk about and a lot to do.
#IMOAGM18 @SimonHarrisTD delighted to hear the positive words. Come and spend 1/2 day in my practice to really see what happens in general practice. You can't know what GPs need unless you walk in our shoes. pic.twitter.com/KEjrXgnxKx

— illona duffy (@illonaduffy) April 7, 2018
This evening Minister @SimonHarrisTD addressed #IMOAGM18 – capacity, reform, recruitment and retention, and the GP contract pic.twitter.com/CfP4gT2wFy

— Department of Health (@roinnslainte) April 7, 2018
He said previous decisions to reduce bed capacity were 'crazy' and said he knew what was needed, listing capacity, recruitment and retention, investment, the new GP contract and the publication of the Sláintecare Report among the priorities.
He promised significant resources are available for a new GP contract and pledged that negotiations would begin within one month.
The immediate response from delegates was that they were listening but they also wanted to see action being delivered.
The IMO's incoming president, Beaumont Hospital's Dr Peader Gilligan, replied to the Minister's address, saying now was the time to stop analysing and start delivering the health service that the country requires.
Featured Image credit: gcn.ie