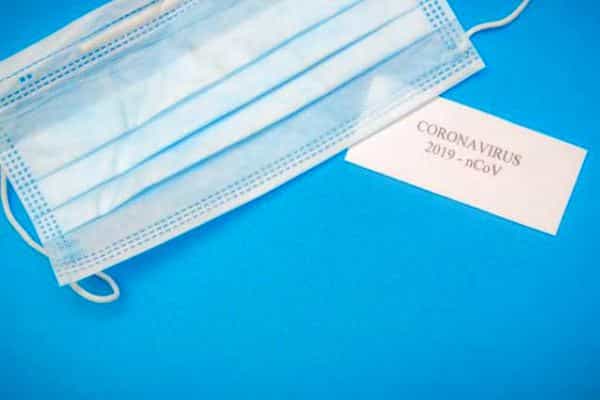 Doctors are busy tracing the movements of Ireland's first coronavirus patient to try and ascertain who he may have come into contact with.
The patient began showing signs of symptoms after they travelled back from northern Italy. The mediterranean country is the centre of Europe's largest outbreak.
The case was notified to authorities yesterday evening, and made public by the Department of Health at a press conference late last night.
Dr Tony Holohan, Chief Medical Officer with the Department of Health said that this first case is "is not unexpected. We have been preparing for this eventuality for many weeks now."
Public health protocols have been in place since January and are operating effectively."
"The health service is well used to managing infectious diseases and has robust response measures in place."
The first case on the island was a Belfast woman who became sick with the illness after travelling from Italy to Dublin earlier this week.
Dublin Live reports that a fleet of trains operating between Dublin and Belfast have undergone a deep clean after the infected woman travelled from Dublin to Belfast.