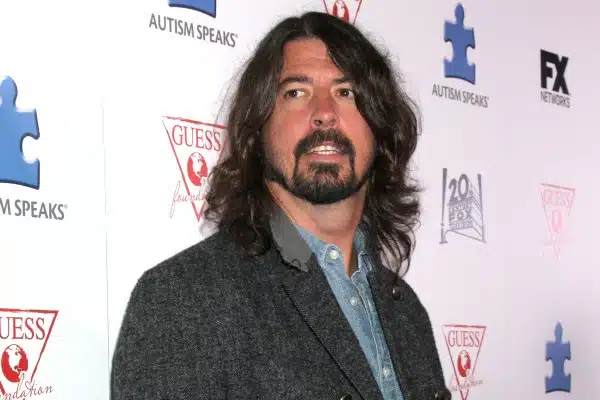 Would you like to listen to the article instead of reading it?
Foo Fighters' lead singer Dave Grohl performed several of the band's rarities, after joining Norah Jones on her podcast.
Grohl and jazz singer Jones have collaborated before, having joined forces to release the song 'Virginia Moon', which featured on the 2005 Foo Fighters' album, 'In Your Honour'.
On the podcast, the pair played a cover of the track 'Razor', which also featured on that Foo Fighters album.
They also joined forces to sing a cover of Jones' track 'Flame Twin', which was taken from her 2020 album 'Pick Me Off The Floor'. Grohl and Jones also interpolated this with Nirvana's 'In Bloom' as the end of this cover.
Foo Fighters' hits 'The Ballad of the Beaconsfield Miners', and 'Everlong' from the album 'Echoes, Silence, Patience & Grace', were also covered on the podcast.
Dave Grohl also treated listeners to a cover of 'Statues', from the same album, a track which he has rarely previously performed.
Dave Grohl Pays Tribute To Taylor Hawkins
A few weeks ago, Foo Fighters performed at the Ohana Music Festival, where their lead singer paid a special, and moving tribute to their late drummer Taylor Hawkins.
Hawkins passed away aged 50 in March 2022. The show took place just a few miles from where he grew up at Laguna Beach, California.
During the show, Grohl paid tribute to Hawkins with a live performance of 'Aurora' from the album 'There Is Nothing Left to Lose'.
"He is, indeed, the hometown hero of this show, everybody f***ing give it up for Taylor Hawkins right now", an emotional Grohl told the audience.
More on this from Nova here.