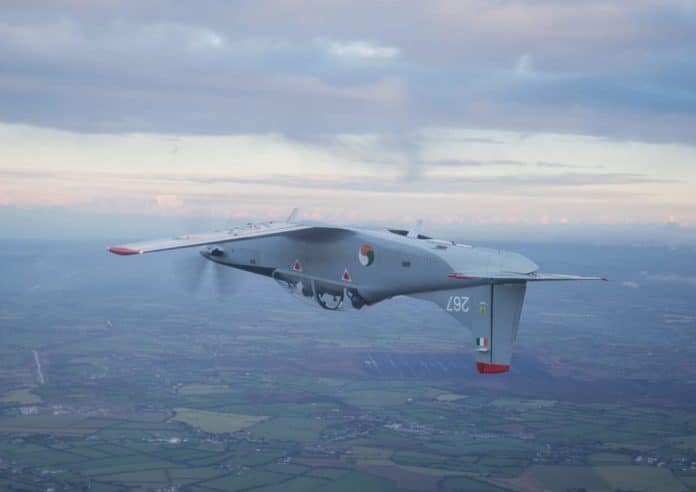 What do you do for a living?
Got a person in your world who doesn't quite know what to do next?
Are you already doing your dream gig?
We introduced Marty At Work Experience on the radio this last month on the show (Marty At Work) and I've been blessed. Again!!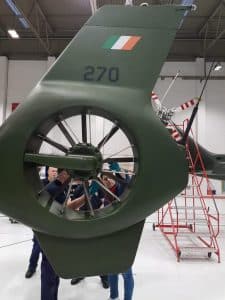 Radio is something I wanted to do since I was 8 years of age. And Radio has been very good to me. I've been doing it since I was around 16, I'm 45 this year and everyday is different!
I met the love of my life though it, I've interviewed some of the biggest names in the music industry for it, and now because of radio, I've now gotten to do the OTHER thing I'd have love to have done! Join the Air Corps. Fly with the Air Corps and even momentarily 
fly
 FOR the Air Corps. That's another childhood dream brought to reality.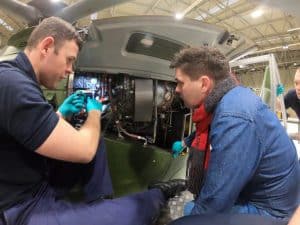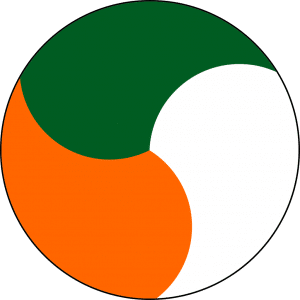 The great news is, if you have zero flight experience, but want to fly, the Irish Air Corp are looking for new recruits. They will teach you to fly and pay you for the pleasure.
Keep an eye on 
www.military.ie
 or twitter 
@IrishAirCorps
 or F/B 
Irish Air Corps
.
You could be doing all of this and much more!
Thanks so much to Capt Michael Barcoe for his hard work to make this possible for me.
I LOVED every moment of it and the training! #JoinOurTeam