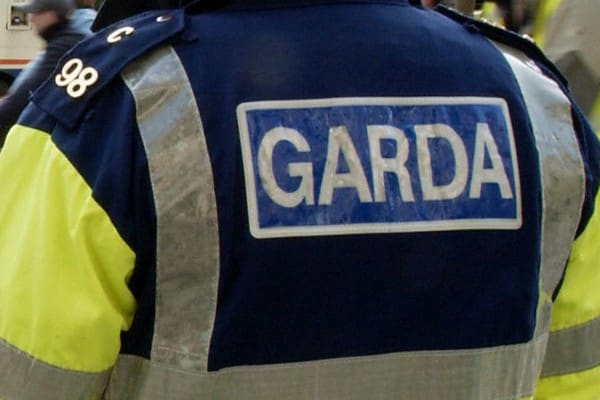 A court has heard a driver in a fatal hit-and-run crash in Dublin had drank cider and whiskey on a night out before he got behind the wheel.
Anthony Corcoran of Lyons Street, Newcastle, Co. Dublin said he just panicked after hitting something on the Naas Road in 2016.
At about 2.30am on Jan 31st 2016, a number of witnesses described seeing a man walking along the N7 near the Red Cow roundabout.
Just over an hour later, a man almost lost control of his car after he drove over something in the middle lane of the busy carriageway. It turned out to be the body of Peter Maunde.
Anthony Corcoran came forward that morning and said he had a couple of bottles of cider and four whiskeys before he got behind the wheel of his car and drove to Cavan from his fiancées house in Newcastle, Co. Dublin.
He said he hadn't planned to but he and his friend had been asked to leave the house following a row after their night out.
He said he remembered hitting something but didn't think it was a person. His friend told him he saw a man climbing over the concrete barrier in the middle of the carriageway, but Corcoran claimed he didn't see him.
He told Gardaí he regretted driving that night and was very sorry for not stopping.
The 39yo will be sentenced tomorrow for leaving the scene. A charge of dangerous driving causing death was dropped by the DPP.