The Dublin Region Homeless Executive (DRHE), have expressed their condolences to family and friends of a homeless man, who passed away on Monday, 27th November 2017 on behalf of four Dublin local authorities.
The deceased, originally from Lithuania, had been accessing homeless services since 2013 and was placed in emergency accommodation including temporary supported accommodation on a number of occasions.
Outreach teams had engaged with him to access accommodation and relevant supports and around the time of his passing, he was in supported emergency accommodation where the Harm Reduction Team were actively engaging with him.
However, the man in question has still not been formally identified, with the utmost confidentiality put in place for the sake of his family.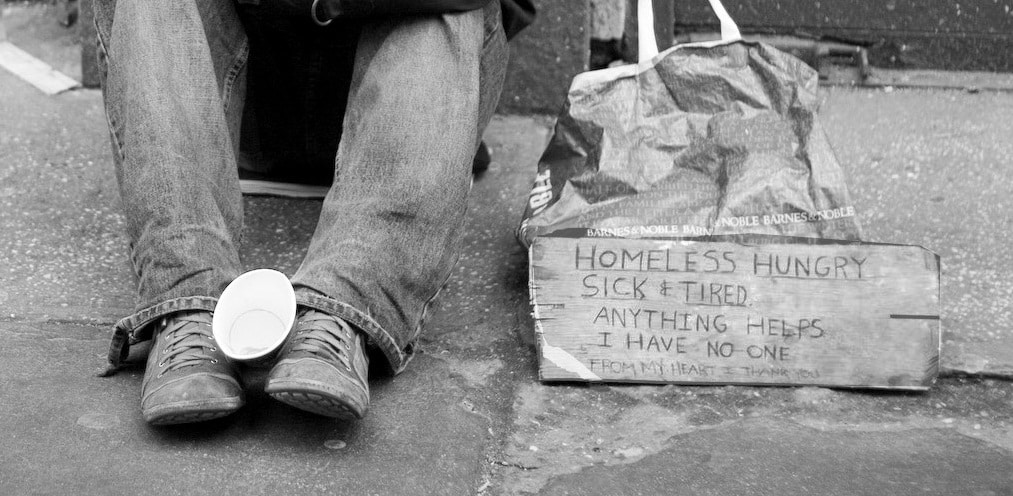 The DRHE stated: "We are fully aware of the potential impact of severe weather to people who are rough sleeping and every possible effort is being made to ensure that there is enough emergency accommodation provision for those that need it and to ensure that no person is forced to sleep rough."
They also revealed that capacity is currently being expanded by 200+ permanent bed spaces with an additional 50 temporary bed spaces being made available for the winter period.
The group have also confirmed they have additional contingency measures in place which are triggered during extreme weather such as the current cold spell, and 67 extra bed spaces are available with a number of communal spaces across a range of services.