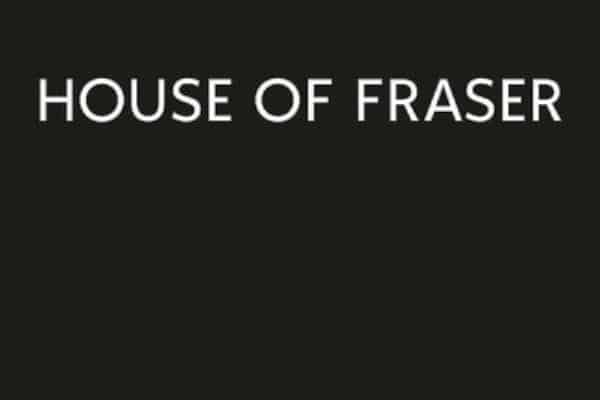 House of Fraser's Dublin staff are in the dark over the company's bleak future and whether that extends to their futures after Mike Ashley's British retail juggernaut Sports Direct acquired the struggling retailer's UK assets.
Staff representatives at the Irish House Of Fraser store say they're urgently trying to find out what the plans are for its future.
The company's UK stores were bought over by Sports Direct for £90m but the Dublin outlet was not included in the sale.
Administrators say the store will continue operating as normal but it's unclear what will happen to the staff in the long term.
House of Fraser which was controlled by Chinese conglomerate Sanpower prior to the Sports Direct buyout announced its intention to enter administration.
In business since 1849 the company has department stores dotted mostly across Britain and Ireland, currently employs about 17,500 staff.
House of Fraser opened its first Irish department store in Dundrum in 2005 to much hype and some fanfare bringing major lables Vogue, Chanel, DKNY, Dolce and Gabbana, Mulberry, Paul Smith, French Connection, Cath Kidston Linea, Ralph Lauren and Diesel.
House of Fraser at the time say they were encouraged by the fact that so many international retailers opened in Dundrum which they add offered the right size of store.
Gerry Light, Mandate Assistant General Secretary said:
"Our members are obviously very concerned about the closing of their store today and about their future. We are requesting an immediate meeting with EY to discuss the future of the store and the potential consequences for our members."