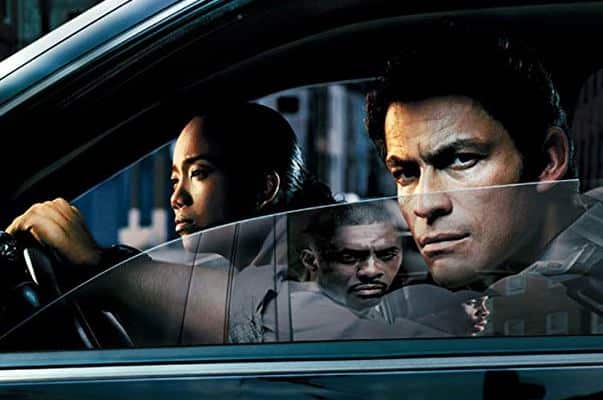 The construction of more than 60 new homes in Clondalkin has been abruptly ended due to incessant intimidatory anti-social behaviour.
Builders in St Cuthbert's Park in Bawnogue have downed tool as they say they have been subjected to threats with many of their cars the subject of arson and vandalism. Plans for 63 rapid build homes have had to be shelved.
Open drug dealing and the theft of cars have been reported to gardaí while the activity has been likened to that of the drug drama series 'The Wire' by the local mayor of south Dublin.
Funding for CCTV to monitor the area was secured almost two years ago, but is yet to be installed. Cars are being driven into the site by any and most means likely or unlikely.
Mayor of South Dublin Mark Ward has called for a high level task-force set up for the area to meet sooner than first planned, and for Gardai to help make sure building works can resume.
"It's a sad day when someone can't go about their work. 'I'm sick to my stomach that this behaviour could jeopardise people on our waiting list getting much needed homes".