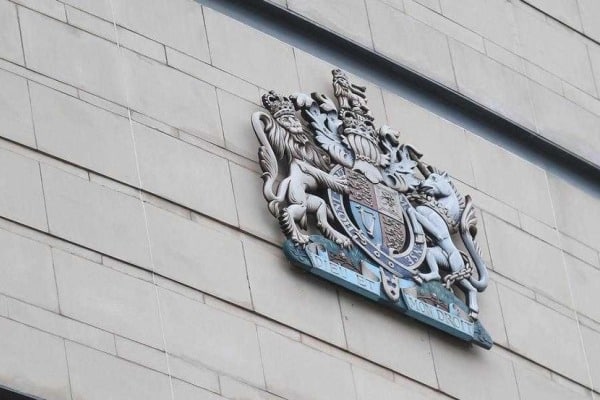 The judge in Paddy Jackson and Stuart Olding's rape trial has told the jury Rory Best was "directed" to come to court last week. Judge Patricia Smyth was explaining the Ireland and Ulster captain's well publicised attendance in Belfast Crown Court.
When the jurors returned this afternoon after a delayed start, Judge Patricia Smyth told them they may have been aware of press coverage about the attendance last Wednesday of Ireland rugby captain Rory Best.
She went on to say the only reason he was in court was because he was directed to be here by senior counsel. That's the correct reason, she said. Paddy Jackson's defence barrister then resumed his cross-examination of the woman who claims she was raped him and his Ireland and Ulster teammate Stuart Olding at Mr. Jackson's home in Belfast in June 2016.
She was also asked about a consensual kiss she shared with Mr. Jackson in his bedroom a short time before he's alleged to have forced himself on her.
She said he "sort of lunged" at her it wasn't that passionate.
She claims it didn't last long before he tried to take her trousers down and she told the court she didn't even like him.
Before they were sworn in last week, the jurors were told they "may" hear from Mr. Best. Jackson and Olding, who both play for Ulster, deny raping the then 19-year-old woman at Jackson's house in south Belfast in June 2016. When asked by Jackson's barrister if alcohol affects her memory, she said "I think you forget little things".