The Taoiseach says the first Brexit deal is 'politically bulletproof'. Agreement was reached this morning after last minute talks overnight.
Leo Varadkar says the deal reached means there won't be any customs checks on the border, and says the deal is solid.
"We have protected what we sought to protect and we achieved what we sought to achieve," he said.
Taoiseach Leo Varadkar was asked what changes were made to the deal that the DUP rejected on Monday.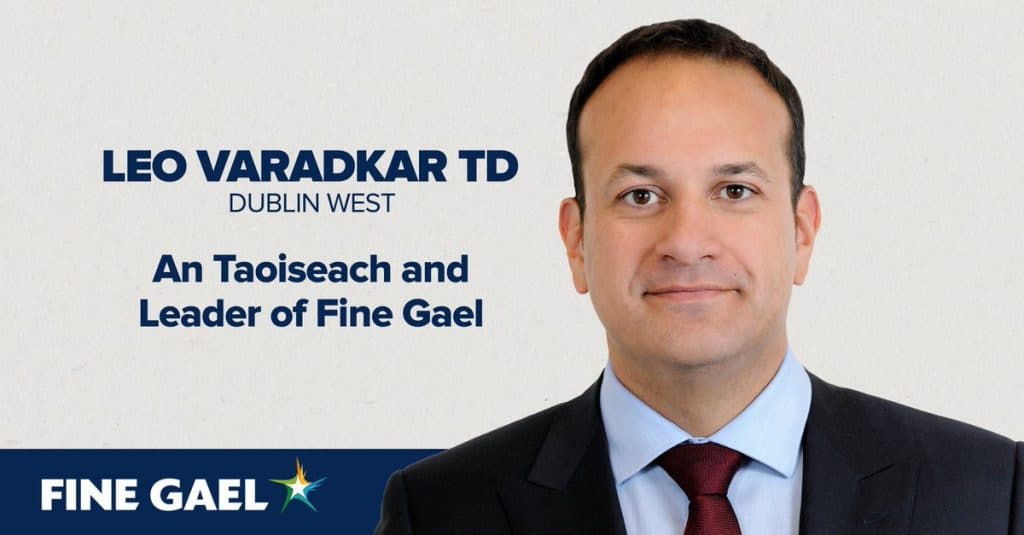 It means that things will stay as close to the status quo as possible, and Varadkar admitted the main differences between this text and the one rejected by the DUP on Monday were stylistic.
There's also a clause added that allows Northern Irish businesses guaranteed access to the UK's internal market.
The European Commission says its satisfied that sufficient progress has been achieved in each of the three priority areas of citizens' rights, the dialogue on Ireland / Northern Ireland, and the financial settlement.
With regard to the border between Ireland and Northern Ireland, the commission said the United Kingdom acknowledges the unique situation on the island of Ireland and has made significant commitments to avoid a hard border.
Phil Hogan, the EU Commissioner for Agriculture and Rural Development warmly welcome the agreement reached this morning which he said "indicates very significant progress on the priority issues identified by the EU, the protection of citizens' right, the financial settlement and the issues relating to the island of Ireland.
"Today's agreement is an important milestone. The provisions relating to North-South cooperation fully vindicate the Irish government's position and reflect the solidarity which the European Union has consistently shown for Ireland since the UK's decision to leave."
Green Party leader Eamon Ryan TD said today: "We welcome the agreement reached between the EU and UK negotiating teams to allow talks move to the next phase of negotiations.
"The text is similar to the one outlined on Monday and the addition of section 50 improves the document. It makes a softer Brexit more likely and even in the event that the next phase of talks collapse, we have certain backstop guarantees that a hard border will not arise on the island of Ireland.
European Movement Ireland Executive Director, Noelle O Connell, said: "There can be no doubt that this was a hard-reached agreement that reflects EU unity and solidarity for the unique circumstances on the island of Ireland."
"However, European Council President Donald Tusk's stark warning that there is less than a year's worth of negotiating time left is pertinent. Phase two will be of historic importance to Europe, and Ireland must continue to work with our EU partners in the same spirit of solidarity to achieve the best possible outcome for all citizens."