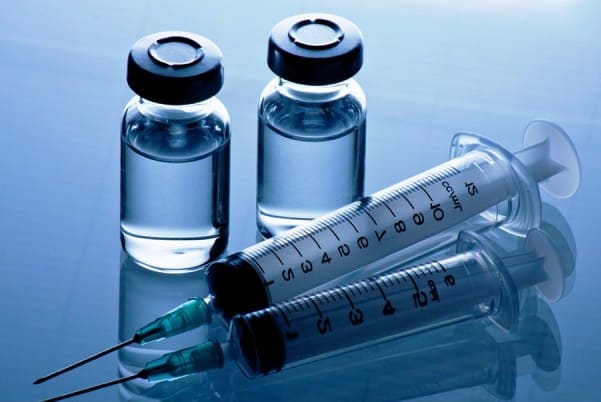 Pfizer is to hire 75 new staff at its Dublin facility in order to help produce covid-19 vaccines.
Their plant at Grange Castle is expected to start making substances for the jab by the end of the year.
Production in Dublin will contribute to the worldwide supply of the vaccine.
The head of Pfizer's Irish operations says it's a significant development that the team is immensely proud of.
Great news that @Pfizer_Ireland will soon begin production of #CovidVaccines here in Ireland.

Not only will the $40m investment create 75 new jobs at Grange Castle in Dublin – it also puts Ireland at the heart of the EU's fight against the pandemic.

— Micheál Martin (@MichealMartinTD) May 19, 2021