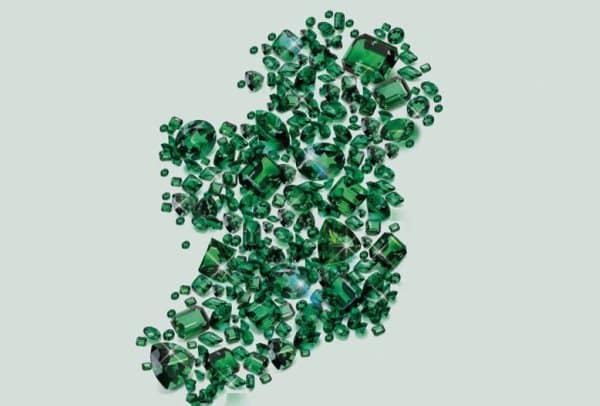 Ireland's population is estimated to be 4.92 million, an increase of 1.3% on last year.
CSO figures revealed today that the population of Dublin is around 1.4 million, over 28% of the total population.
There are almost 5 million people living in Ireland, an increase of 64, 500 from last year. That is the highest recorded level since the Census of 1851, when the population was recorded as 5.1m.
The number of non Irish nationals living in Ireland increased from over 593,000 in 2018 to almost 623,000 this year. This accounts for 12.7% of the population.
James Hegarty, Statistician said: "The combined effect of positive net migration and sustained natural increase resulted in population growth of 64,500 (+1.3%) in the year to April 2019.
"This annual increase brings the population estimate to 4.92 million in April 2019."
He added: "All regions showed a population increase in the year to April 2019, ranging from 2,600 persons (0.5%) in the Mid-West to 25,100 persons (1.8%) in Dublin."
Other figures released by the CSO today show increasing numbers of people in work. Employment was up 2.0% or 45,000 to 2,300,000 in the year up until the second quarter of this year.
Unemployment, meanwhile, was down 9.4% or 13,600 to 130,800. However, the seasonally adjusted unemployment rate increased slightly from 5.1% in Q1 to 5.2% in Q2.