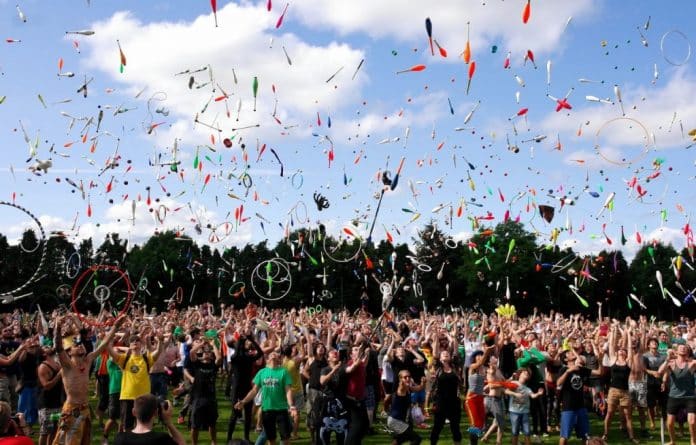 Mardis Gras takes place today across the world – the same day as Pancake Tuesday for those of us who don't know.
The words Mardis Gras are French for 'Fat Tuesday' as people gorge on as much fatty foods as possible before Ash Wednesday, the beginning of lent – meaning Mardis Gras is basically a last hurrah for fodder and drinks.
The event is celebrated around the world, but we're kind of slow on the uptake as we prefer our pancakes… but if Irish people were to celebrate pancake day, what would happen?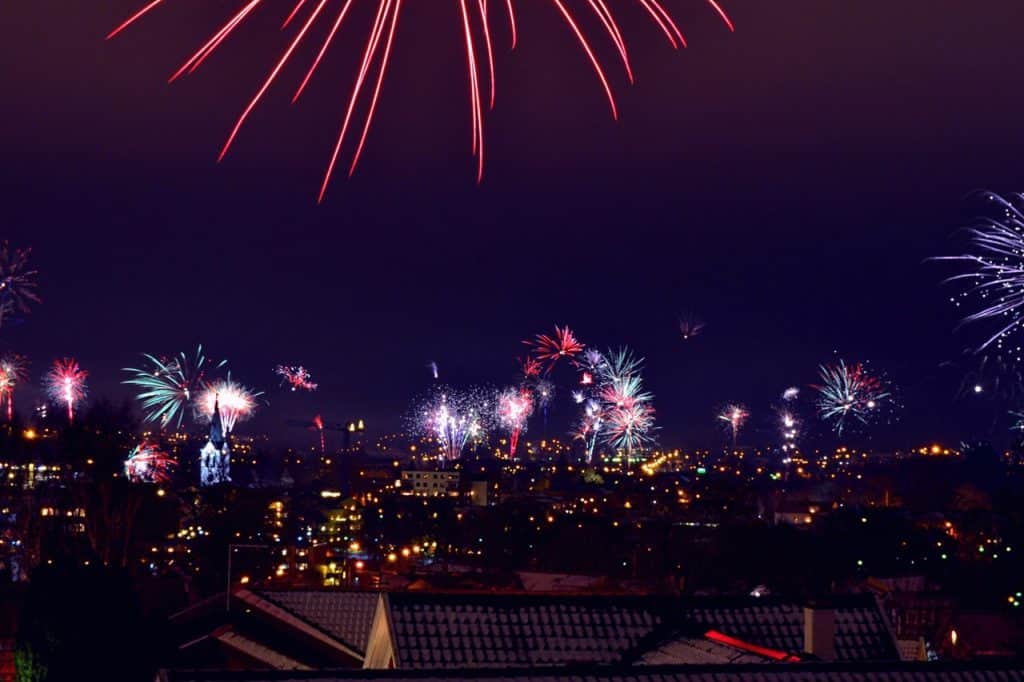 1. Public Holiday
We don't have enough of them sure. If we're going to celebrate we need an entire day. How would you even think about going to work on Mardis Gras?
2. A Day Off
Rest is important and in the event of a wild Mardis Gras we'd need the day off after our day off just in case. Preparation is key.
3. Colour Scheme
Everything will become purple, gold and green. We mean, we love any excuse to paint everything green but we'll allow the purple and gold in too – just for the day that's in it. They'll stay up for a full week too because even council workers need the day off after Mardis Gras.
4. King's Cake
So, it's said that King's Cake is eaten. A traditionally purple, green and gold cake with a trinket baby Jesus inside. Whoever gets the baby Jesus will have good luck all year… The cake will be traditionally known as 'Mickey D Cake' in Ireland. And it probably won't be eaten, just poked at until your mother forks out Jesus and declares 'luck'.
5. Parades
We'll have parades – a big national one in the capital too. And everyone will sit in the pub and watch it on the TV just like St. Patricks Day. No need to break with tradition.
6. Complain
We'll all go home and complain that Mardis Gras was 'a load of sh***' and you won't be going near it next year… until next year…
7. Nostalgia
As your second day off begins you'll reminisce on yesterday's happenings and remember Mardis Gras in all it's glory. Videos such as this will also be a norm…
What were you even doing?