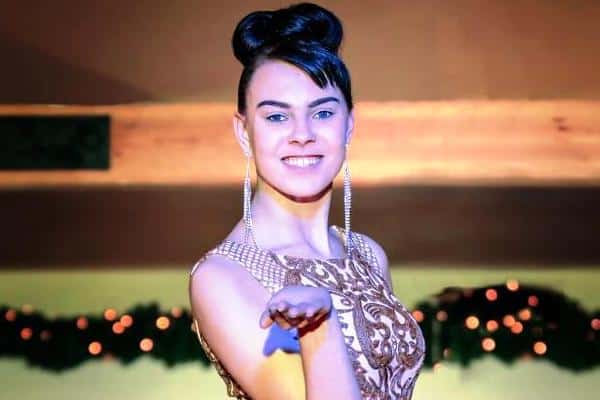 The jurors in the Ana Kriegel trial have been sent home for the weekend having spent seven hours and fifteen minutes considering the evidence.
They've been asked to decide whether two teenage boys are guilty of murdering the 14-year-old schoolgirl in Dublin just over a year ago.
One of the boys is also accused of an additional charge of aggravated sexual assault. Both boys deny the charges. The jury will resume its deliberations on Monday.