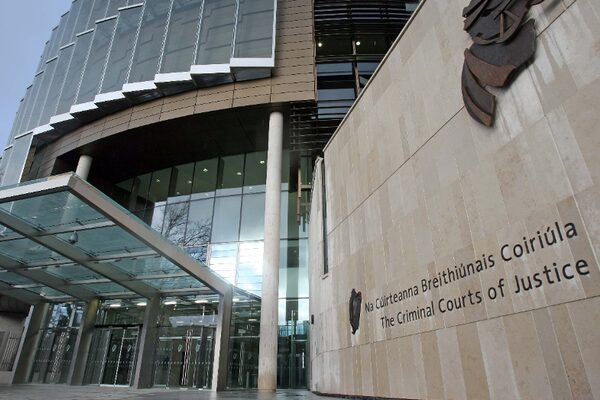 The jury has begun its deliberations in the trial of a traveller accused of murdering a trespasser who was in his mobile home in Dublin.
20 year old Martin Keenan of Cardiffsbridge Avenue in Finglas denies murdering Wesley Mooney at a halting site in Dunsink Lane and says it was self-defence.
On June 5th 2016 Martin Keenan arrived home to his mobile home with his wife. The then 18 year old discovered two people were inside it – the deceased Wesley Mooney and his girlfriend. He told gardaí he got a fright and described Wesley Mooney as a junkie.
Mr Mooney was stabbed twice outside the property with half a garden shears and died at the scene. Citing the Padraig Nally case, the accused's barrister told the jury people are allowed to defend themselves in their own homes and he said travellers can be the victims of crime too.
The jurors have three verdicts open to them guilty of murder, not guilty of murder but guilty of manslaughter or not guilty. They have now been sent home for the evening and will resume their deliberations in the morning.