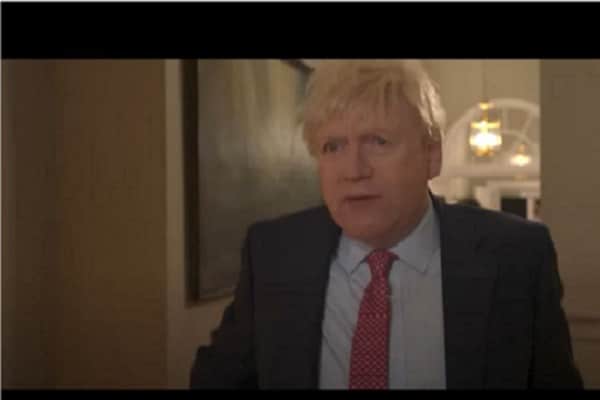 The trailer for This England, which sees Kenneth Branagh starring as the much maligned Prime Minister Boris Johnson has been released.
Lasting for six episodes, the show has been directed by Michael Winterbottom, and stars Kennth Branagh as the beleagured Prime Minister.
This is a show which explores the outgoing British Prime Minister's tough first few months in the Downing Street hotseat at Westminister.
This covers the period where the UK were on a knifedge over Brexit, along with the early stages of the Covid-19 pandemic. It also delves into Boris Johnson's personal life.
However, it was earlier confirmed that the show would not reshoot scenes to cover the Prime Minister's resignation and the controversy surrounding his appointment of Chris Pincher to party whip. 
"The events in government are interwoven with stories from around the country, from the experts and scientists racing against time to understand the virus; the doctors, nurses and care-home workers on the frontline working tirelessly and heroically to contain and overcome it; and ordinary people whose lives were thrown into turmoil", Sky Atlantic said in a statement.
You can check out the trailer for yourselves below.
This England will be aired on Sky Atlantic and made available to streaming service NOW from September 21.
Kenneth Branagh's Take On Boris Johnson Revealed In New Teaser Trailer