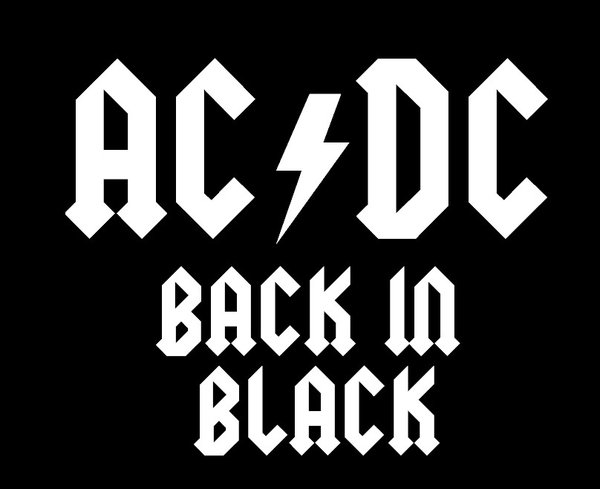 Every day on Radio Nova, just before 11am, we play a couple of songs key to "today in music history" Have a listen! But for now – here's some light reading and watching. July 25th in Music History looks like this.
1965, Free wheeling  Bob Dylan plugged in for his headlining at The Newport Folk Festival in Newport, Rhode Island. Folk music 'purists' tried to boo him off the stage, while the rest of the audience seemed really into it!
1969, Neil Young appeared with Crosby, Stills and Nash for the first time when played at The Fillmore East in New York. Young was initially asked to help out with live material only, but ended up joining the group on and off for the next 30 years.
1973 George Harrison is forced to use one million pounds sterling raised for relief efforts in Bangladesh to settle a U.K. tax bill! (Ehhh…??)
1975, David Bowie releases "Fame."
1980, AC/DC released their sixth internationally released studio album Back In Black, the first AC/DC album recorded without former lead singer Bon Scott who died on 19 February 1980 at the age of 33.
The album has sold an over 50 million copies worldwide to date, making it the second highest-selling album of all time, and the best-selling hard rock or heavy metal album.
1983, Metallica released their debut studio album Kill 'Em All.
2010, Paul McCartney's former wife, Heather Mills, told the press that the trauma and pain she went through after losing her leg in a traffic accident was nothing compared to the way she felt after she and Paul split up. The two separated in 2006 after four years of marriage and went on to fight a bitter public divorce battle which saw her gain nearly 40 million Euro settlement.
2020, Today is Peter Green's anniversary. Peter was a founding member of Fleetwood Mac back in 1967. He died at age 73, peacefully at home.
"My biggest regret is that I never got to share the stage with him," said Stevie Nicks. "I always hoped in my heart of hearts that that would happen."
Don't forget you can now get This Week in Music History every Friday from Nova.ie and Radio Nova.
To subscribe to the podcast, just click here