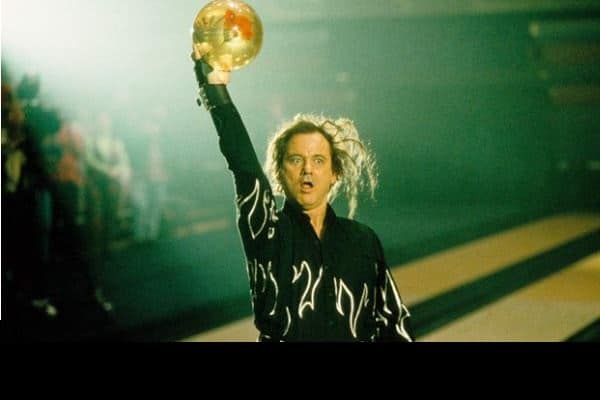 The Farrelly brothers are set to produce a sequel to their 1996 bowling comedy, Kingpin, with production "currently in active development" at Village Roadshow Pictures.
In the original film, Woody Harrelson stars as bowling prodigy, Roy Munson, who is tricked into a con game which leaves him permanently disfigured. In his latter years of a down-and-out, Roy discovers a young Amish bowler named Ishmael, played by Randy Quaid.
From there, the duo strives to take Ishmael through the ranks of bowling greats, including bowling legend, and sworn enemy, Big Era McCracken. Comedy legend, Bill Murray co-starred as Big Ern McCracken, alongside Vanessa Angel, Chris Elliott, Rob Moran and Lin Shaye.
According to reports, the film currently has no information regarding a plot, setting, or time period, as it is still in early stages. As a result, it is unknown whether Peter and Bobby Farrelly will return to direct, and the lack of script means no cast has been officially named.
Kingpin may not receive the same acclaim as other classic Farrelly Brothers' movies, Dumb and Dumber and There's Something About Mary. However, it has become something of a cult classic among comedy fans over the past 25 years.
More than two decades after the release of the original movie, Woody Harrelson is still regarded as one of Hollywood's finest. The actor recently performed in a Star Wars movie and is also set to have a role to play in the new Venom.
With no news of a cast or plot currently being drawn up for Kingpin 2, it is fun to imagine how the characters are getting on in their older days. It would surely be fun to see the old enemies duke it out in their golden years, and to see how their paths have developed in a quarter of a century.