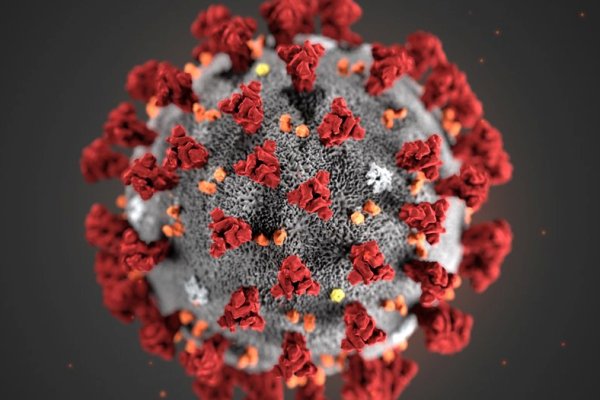 Public health officials say 174 more people have tested positive for Covid-19 in the Republic and one patient with the virus has died. It brings the total number of cases 26,644 with the death toll 1,772.
It's the largest number of cases reported in a single day since May and The National Public Health Emergency Team says "significant numbers" of new cases are expected in the days ahead.
Of the 174 confirmed today, 110 are in Kildare, 27 in Dublin, 7 in Cork, 7 in Offaly, 6 in meath and 17 others spread across 13 other counties.
124 of those in the latest positive tests are men, with 48 women infected. 69 per cent are under the age of 45.
The state's acting CMO Dr Ronan Glynn says his team ios expecting "significant numbers of cases to be reported over the coming days" and he is asking people to take steps to stop the spread "regardless of where you live in the country "
WATCH: Interview with Acting Chief Medical Officer Dr Ronan Glynn after 174 additional cases of Covid-19 are confirmed | Read more: https://t.co/tSwfjc1umg https://t.co/0az9EKAHLx

— RTÉ News (@rtenews) August 8, 2020
Public health expert Professor Anthony Staines says today's figures do show testing is working and The Health Minister is urging people in the midlands to heed the advice of the Chief Medical officer to observe the new county bourdaries rule.
The figures come a day after new lockdown restrictions were reintroduced in counties Laois, Offaly and Kildare following a spike in Covid-19 cases in the region.
Residents are free to cross boundaries for work, childcare or to access healthcare, but they should stay within their county at all other times.
Meanwhile 'pop-up' virus testing centres, operated by the National Ambulance Service, have been set up in Newbridge in Kildare and in Portlaoise.