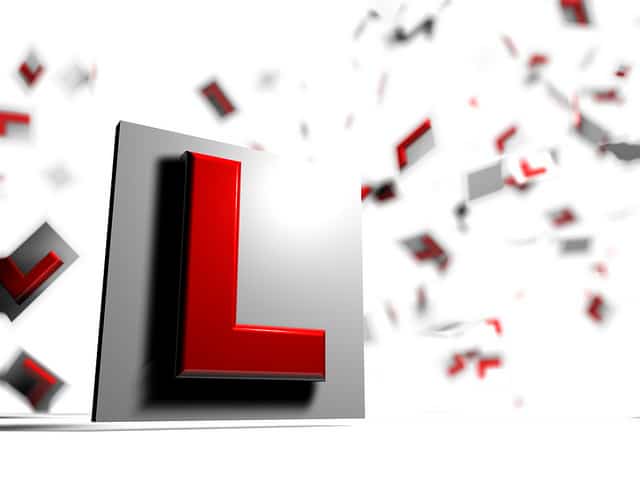 Car owners who permit learner drivers to use their vehicles without a fully qualified driver to accompany them can now face prison.
In new measures being brought before Cabinet today, it has been revealed that the car owner can now face prosecution as well as the learner driver.
Learner drivers are not permitted to drive a vehicle unless in the company of someone with a full qualification, who has been qualified for at the very least two years.
Currently, unaccompanied learner drivers face two penalty points and a fixed fine if they are found to be breaching the law.
However, Transport Minister Shane Ross is also seeking approval to give Gardaí the power to seize vehicles on the spot if they find someone driving unaccompanied without a full licence.
According to the Irish Independent, other potential penalties will include a €2,000 fine and/or six months imprisonment for both driver and vehicle owner.
The measures being brought forward require final approval by the Attorney General, and are being dubbed as the 'Clancy Amendment' following a campaign by Noel Clancy.
Clancy lost both his wife and daughter two years ago following a car collision with a learner driver in County Cork, who pleaded guilty to dangerous driving causing death.
The proposals come before a Dáil debate due to take place next week to discuss a mandatory drink-driving ban.
Feature Image: Paul Inkles