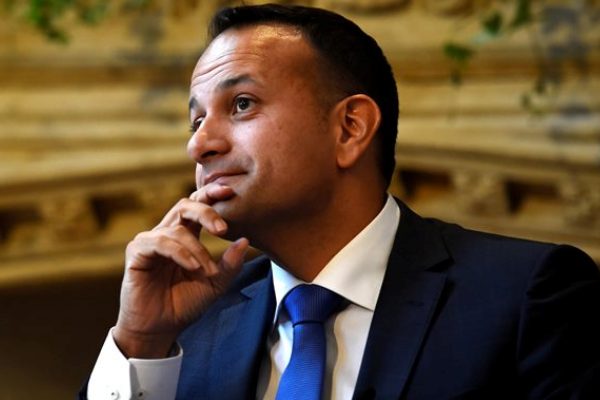 Tánaiste Leo Varadkar has said the Brexit Withdrawal Agreement trumps any domestic legislation the UK might pass.
It comes as reported plans to undermine parts of the deal relating to Northern Ireland have added an edge to trade negotiations.
Overshadowed by the COVID pandemic Brexit trade negotiations have been continuing in the background with very little progress made ahead of a December deadline.
But now Boris Johnson has turned up the heat. He's expected to say today that a deal needs to get done by October 15th's EU Council meeting, or both sides should move on.
The British Prime Minister is also reportedly preparing legislation aimed at undermining parts of the already finished Withdrawal Agreement.
The laws would try to get rid of the rules requiring checks on certain goods coming from Great Britain to Northern Ireland – which would again raise the prospect of border checks being needed on this island.
Tánaiste Leo Varadkar has said at this time in the negotiations you do see a certain amount of sabre rattling:
It's uncertain how serious Boris Johnson is about going this route or whether it is brinkmanship ahead of talks starting again tomorrow.
But European Commission President Ursula von der Leyen has warned him that the withdrawal agreement as it is now is an essential part of any future relationship between UK and EU.