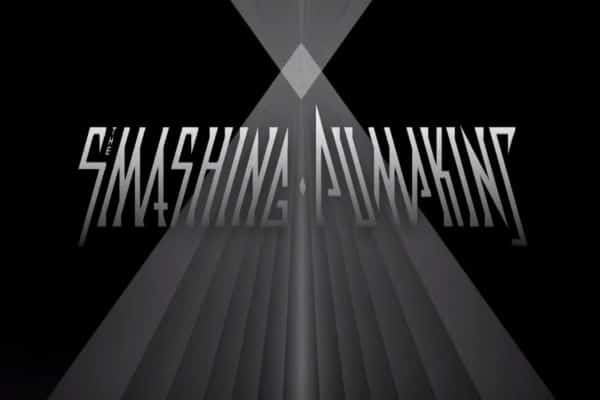 Smashing Pumpkins have released 'Solara' their first single in 18 years. It's the first Pumpkins song to feature founding members Billy Corgan, Jimmy Chamberlin and James Iha since 2000. The track is produced by Rick Rubin and is available for your lovely ears below.
The song opens with a chugging guitar similar to the Zero days before Corgan gently croons 'Burn down the sun, I'm not everyone. High and dry nothing but a body in my mind. I'm here to stay…'
The song is not unlike Zeitgeist meets Mellon Collie and the Infinite Sadness. There are also definite tones of Chamberlin and Corgan's 'FOL' that they released in 2009.
By the time we get to the chorus Chamberlin's hallmark drumming is rolling like an angry skatepark. It's all giant grungey riffs with the band holding back from their blistering solos on this track. It's a standard Pumpkins rock anthem that builds throughout all the while helped by the epic drumming.
Billy Corgan last month teased the official music video for the track. An Instagram photo showed the singer in a similar get up that he wore during the 'Adore' era, as Corgan broods beside an empty cage. The video had been directed by Nick Koenig, who has recently notched up millions of hits on Youtube with the videos for 'Spotlight' by Marshmello.